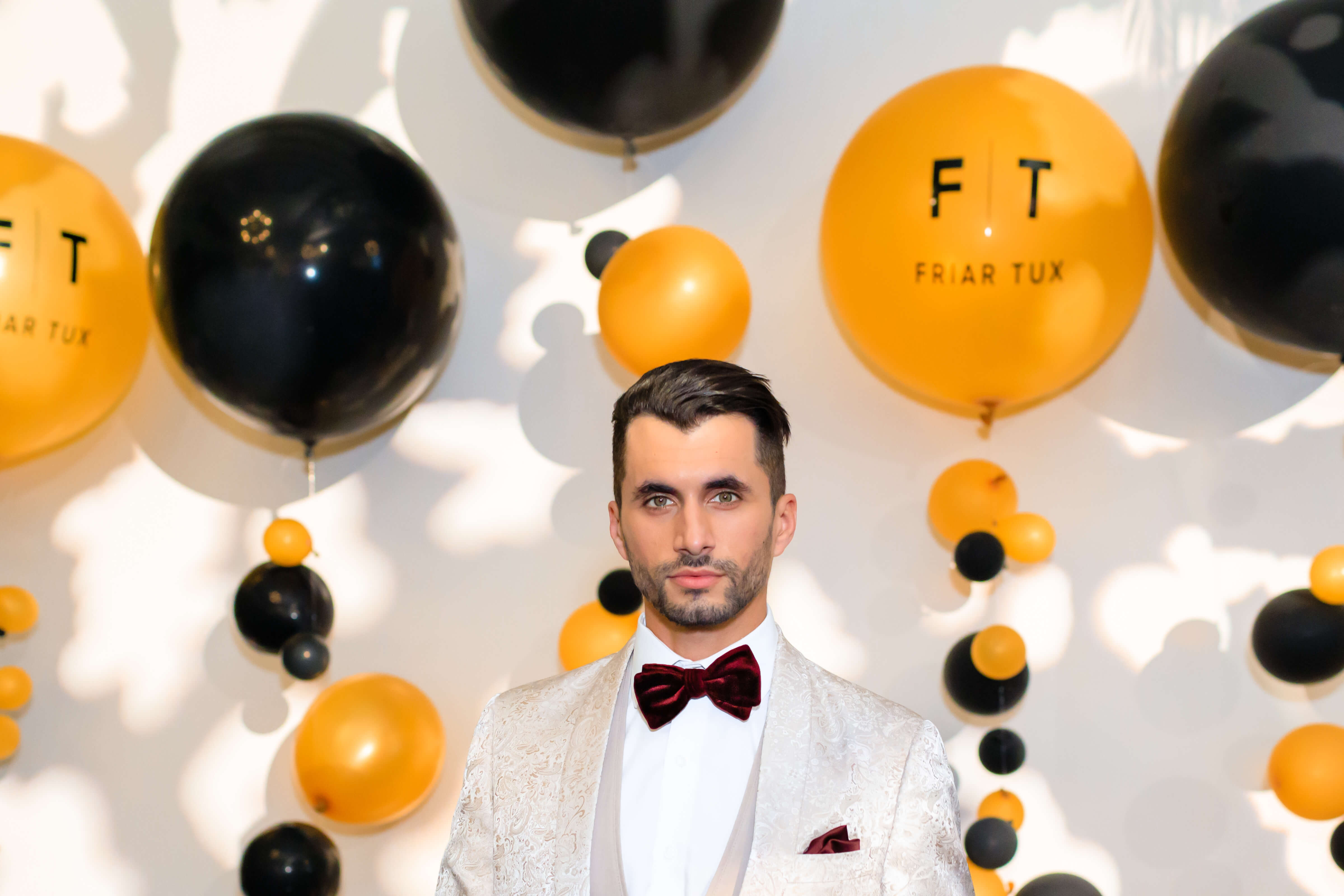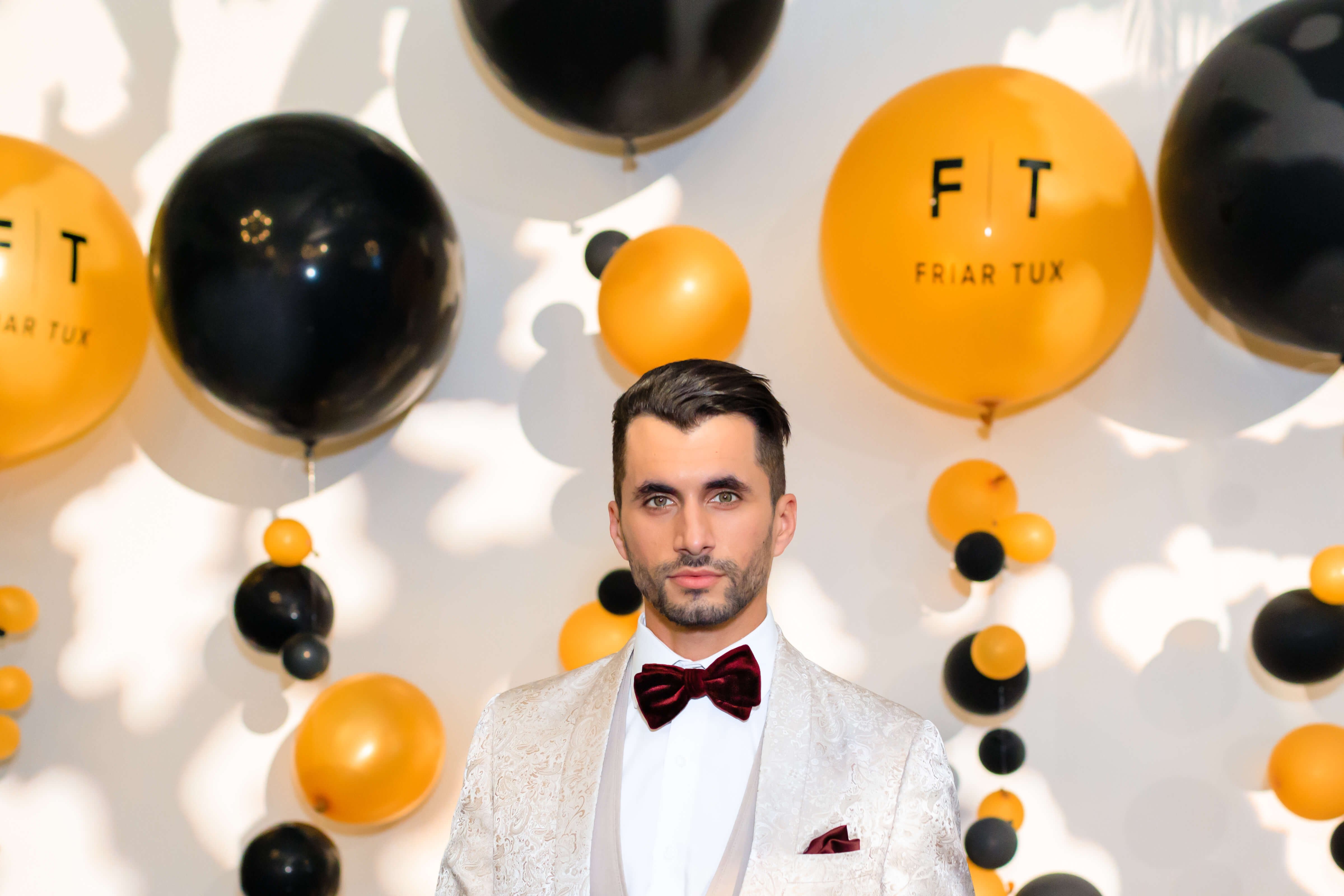 Men no longer need to be shy or feel unsure about being camera ready!
by BreLuxe Beauty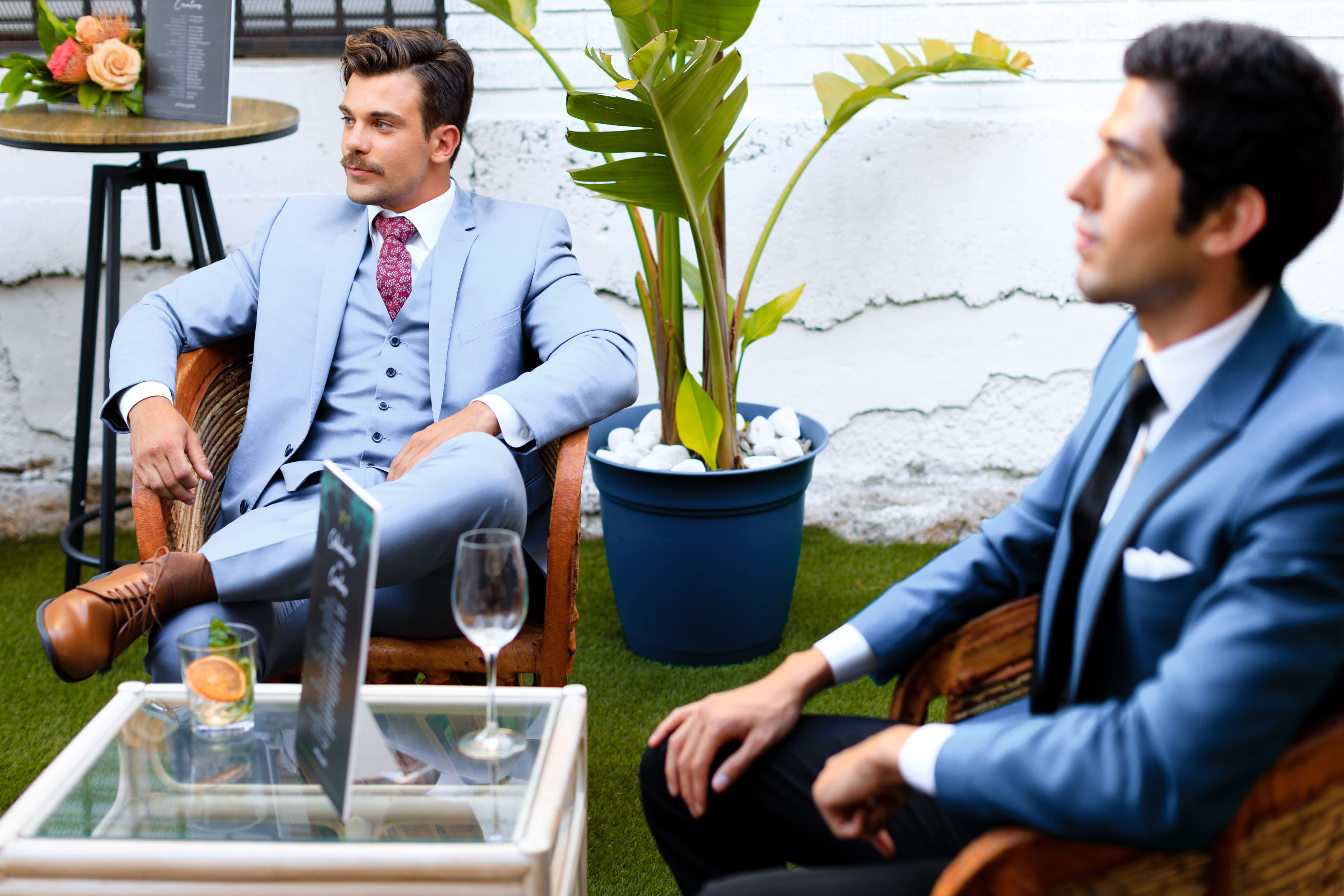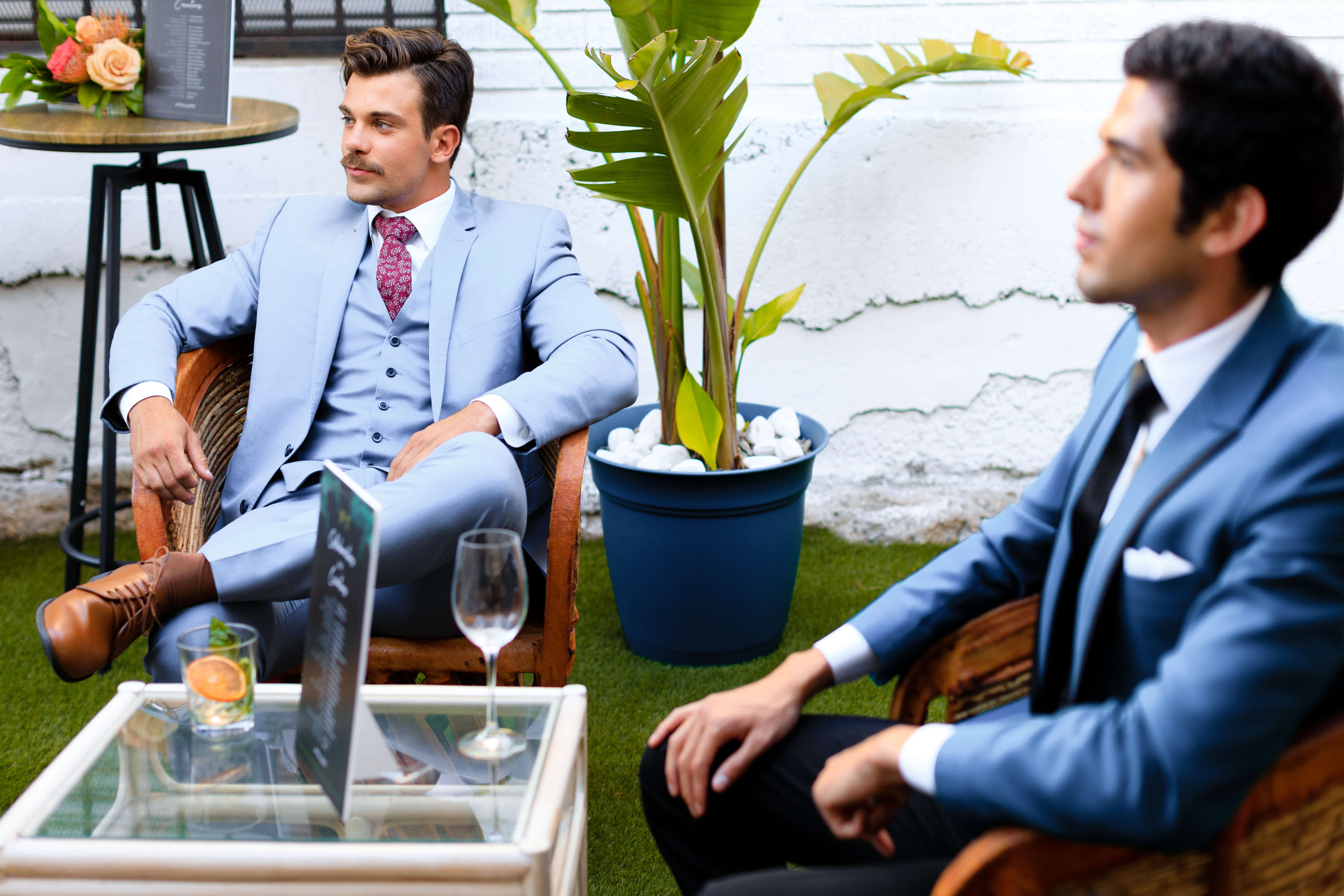 This Summer we launched our signature Dapper Bar Experience at the Friar Tux 45th Anniversary – Evolution of Style event! This event showcased Friar's newest collection for the season.
We had the privilege to get the guys Feelin' Dapper Pre-Show, then we transformed the space to be experiential for the Men & Women attending.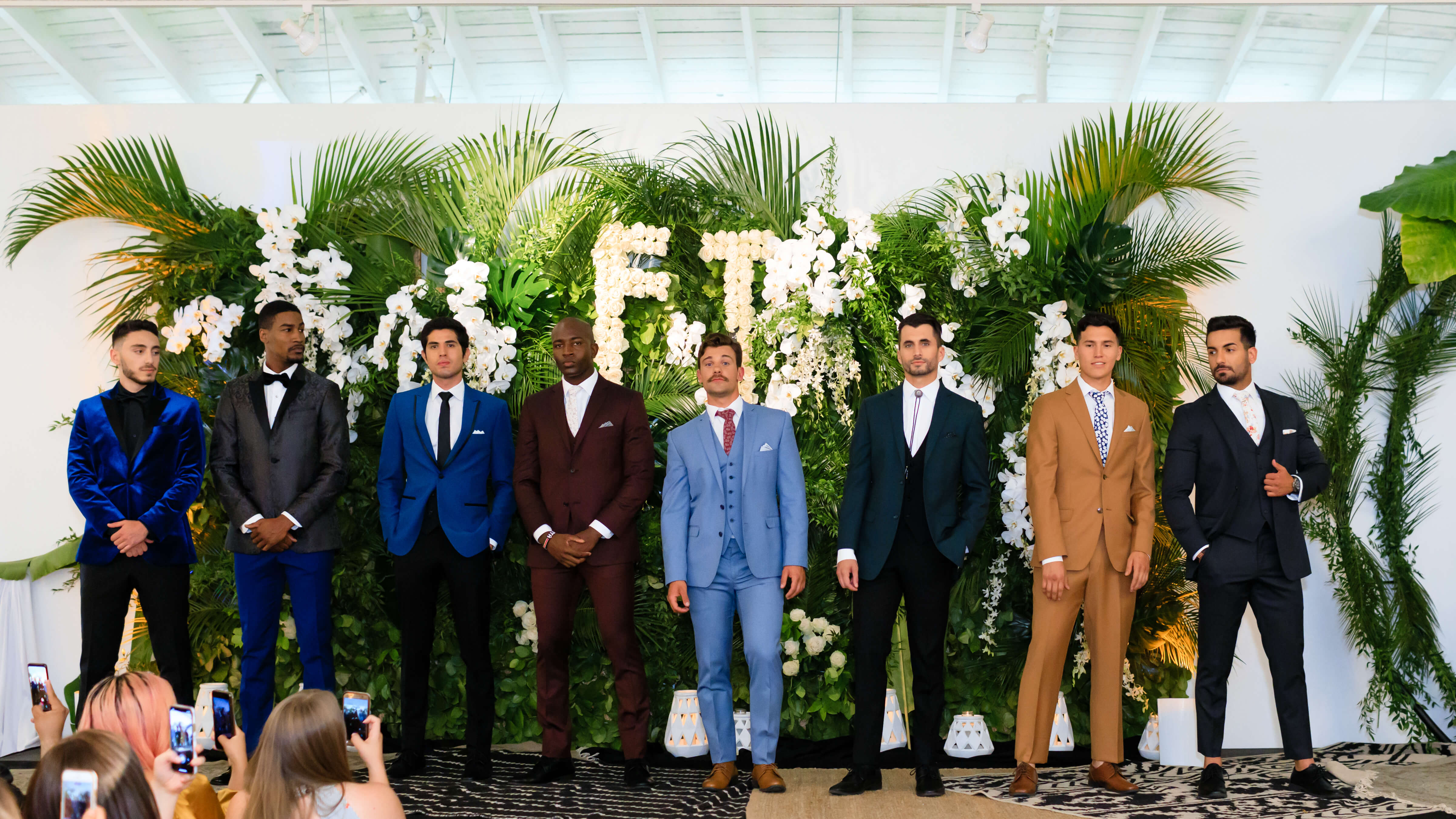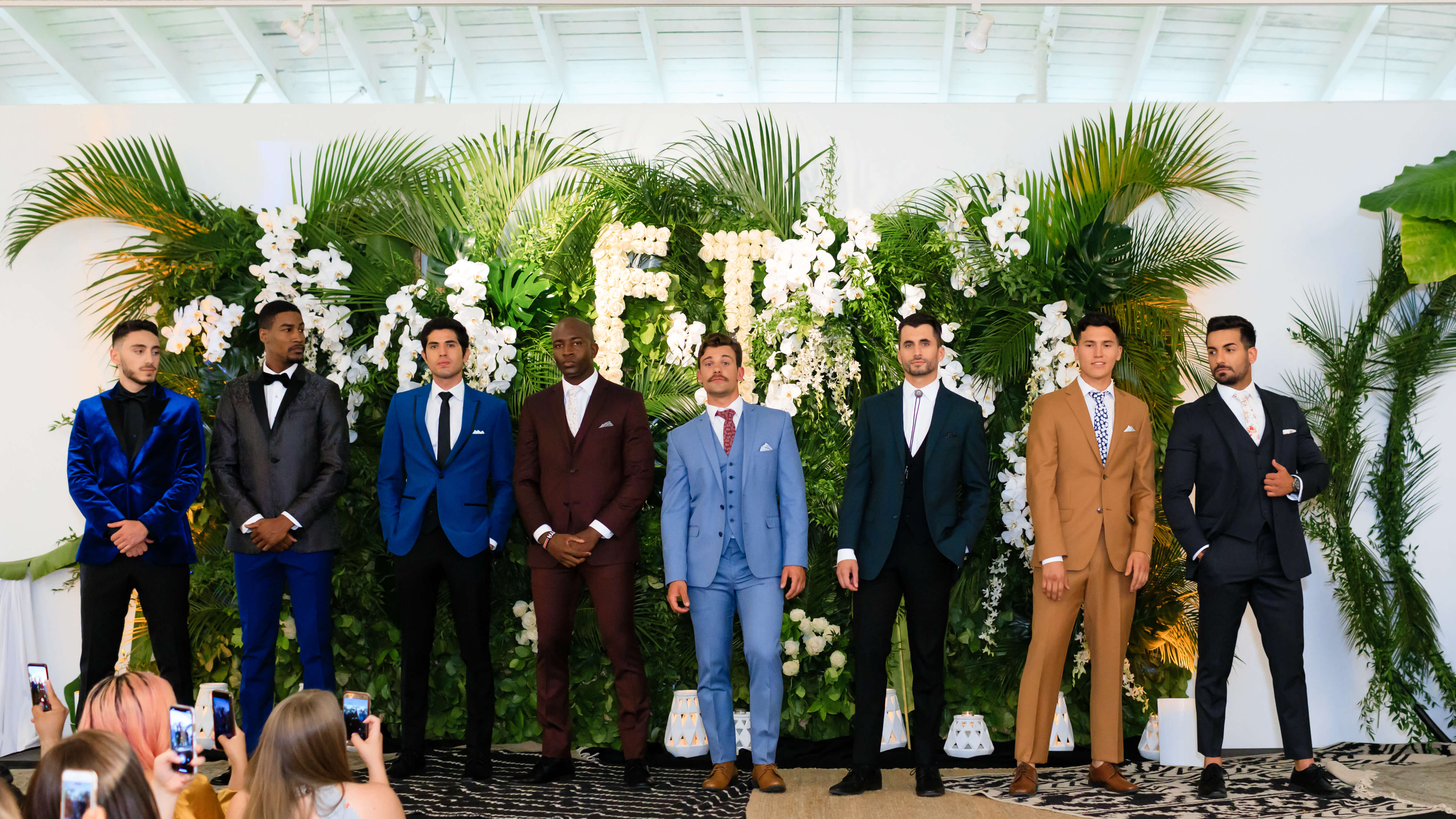 The BreLuxe Dapper Bar is dedicated to Getting the Guy's Camera Ready, every Guy Squad is different, so we customize each experience.
This experience was made using furniture that was available on the property and some rentals since we were part of the event experience.
We learned, it is best we tie into the theme of the event and use rentals or furniture versus our mobile equipment for a more seamless appearance.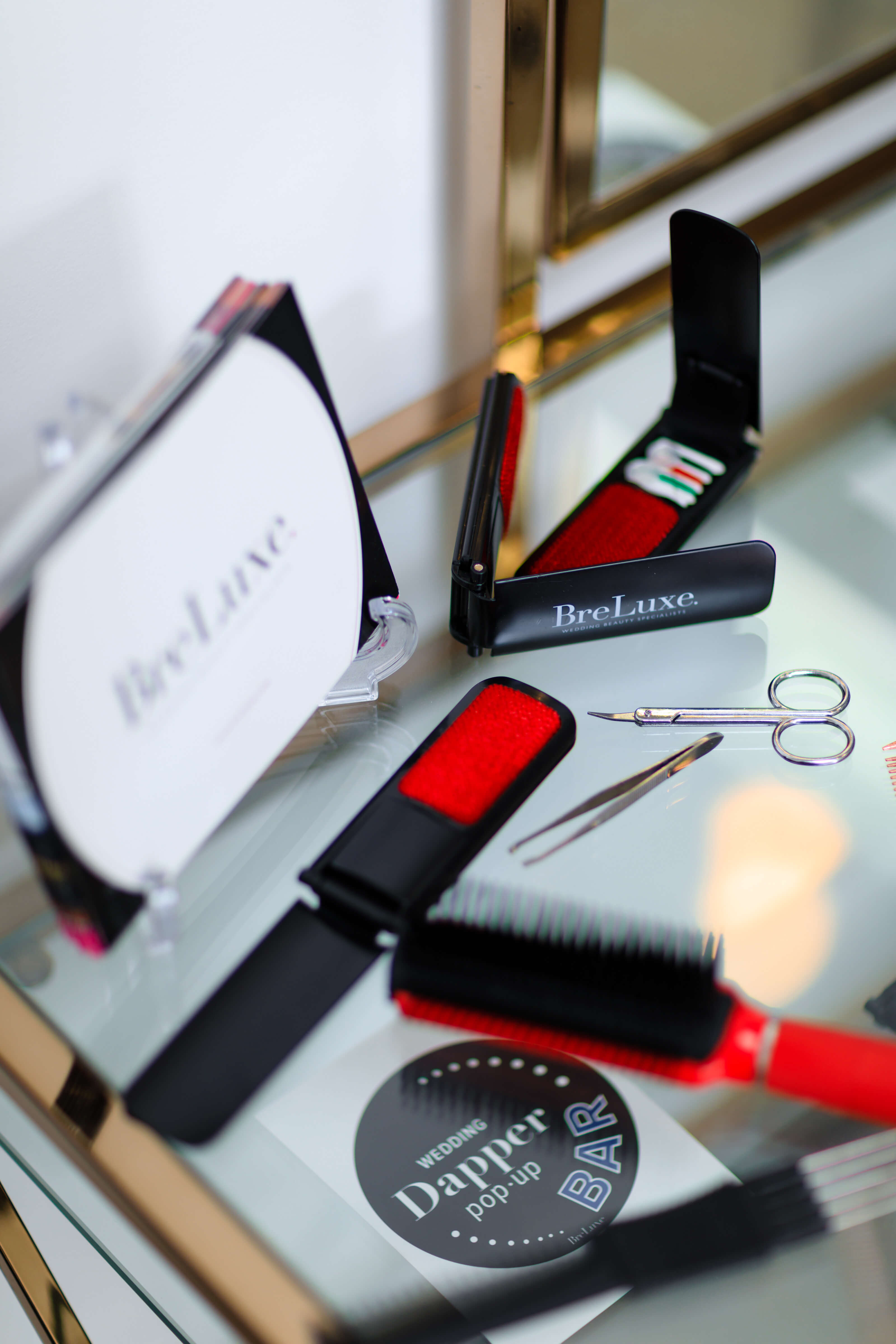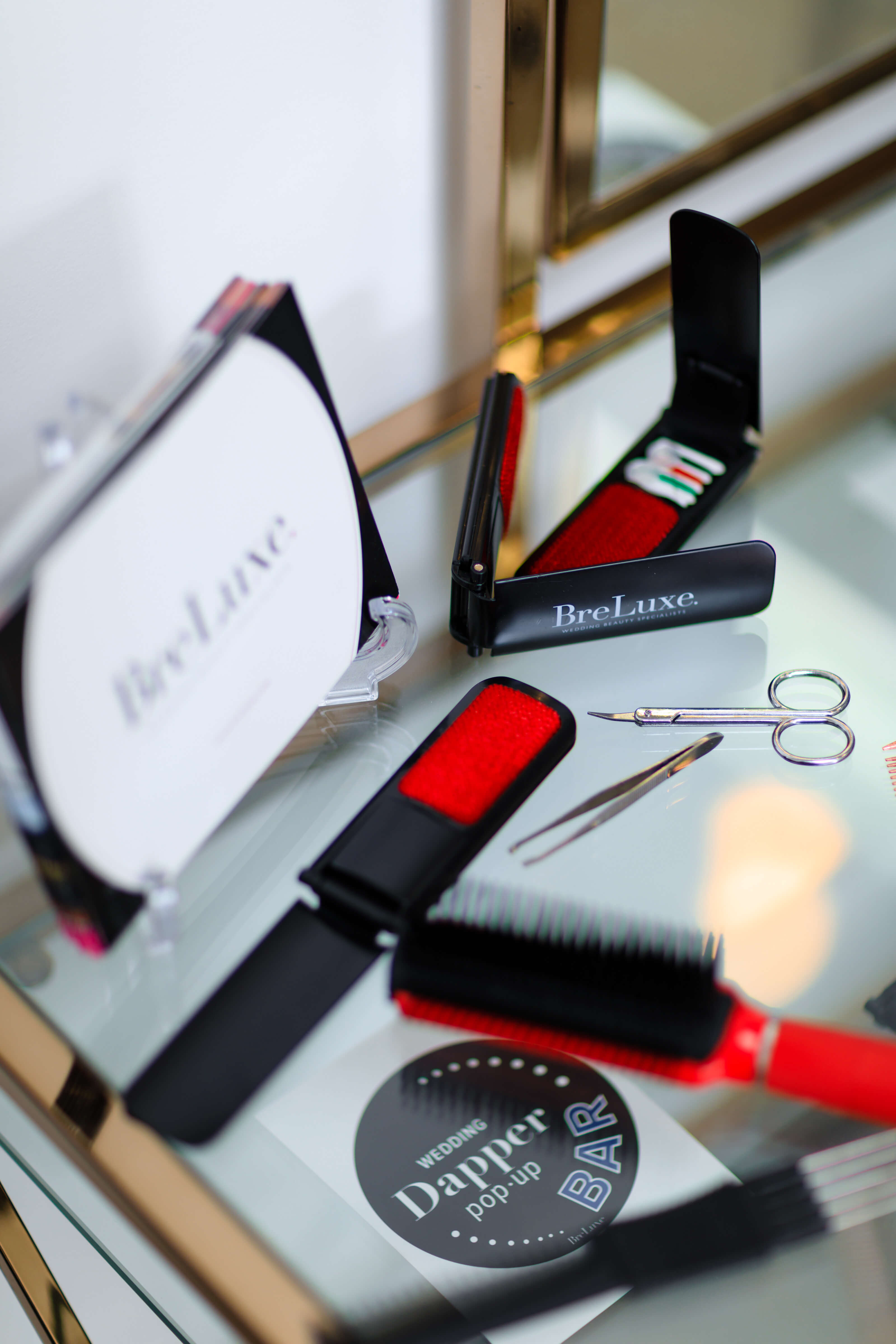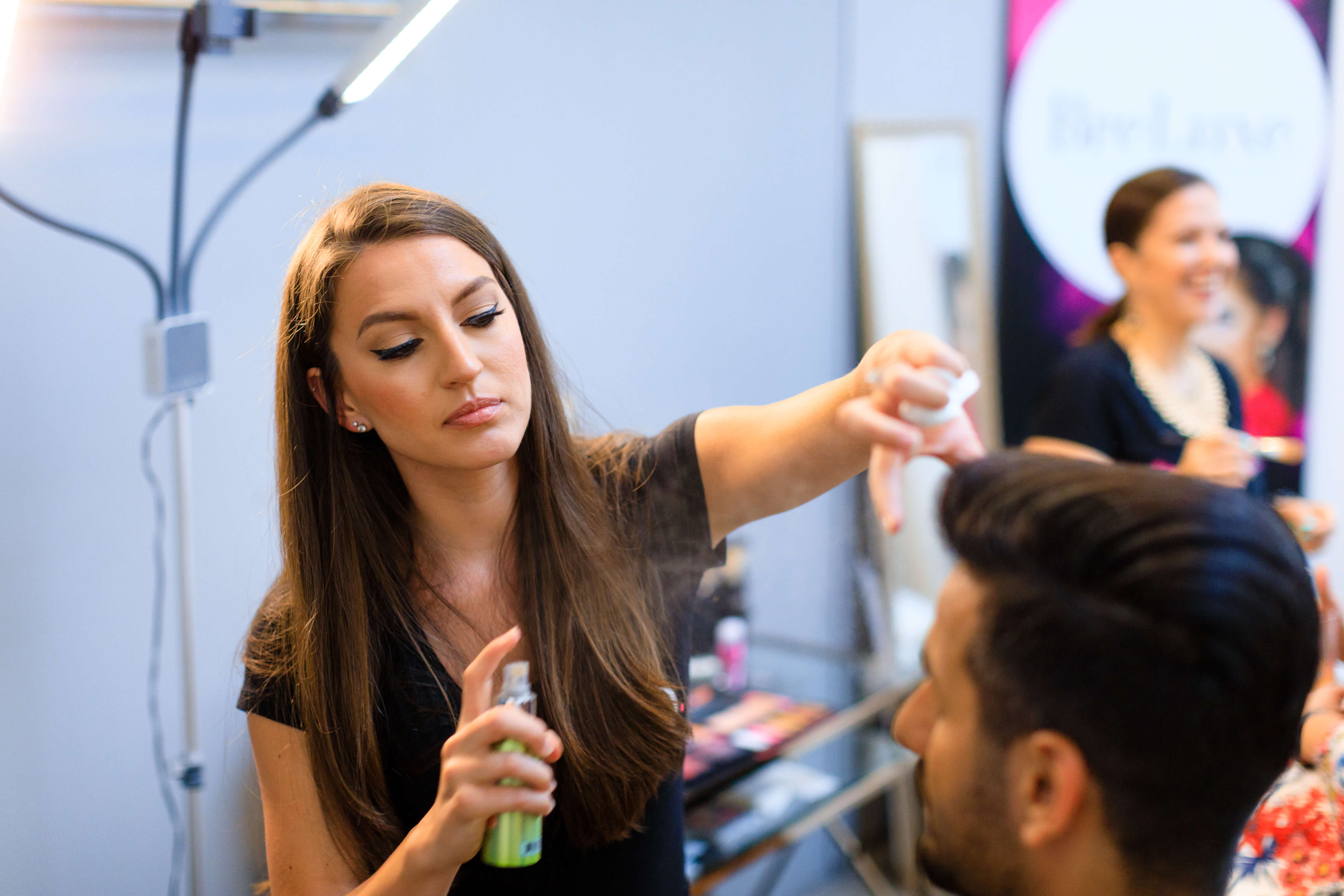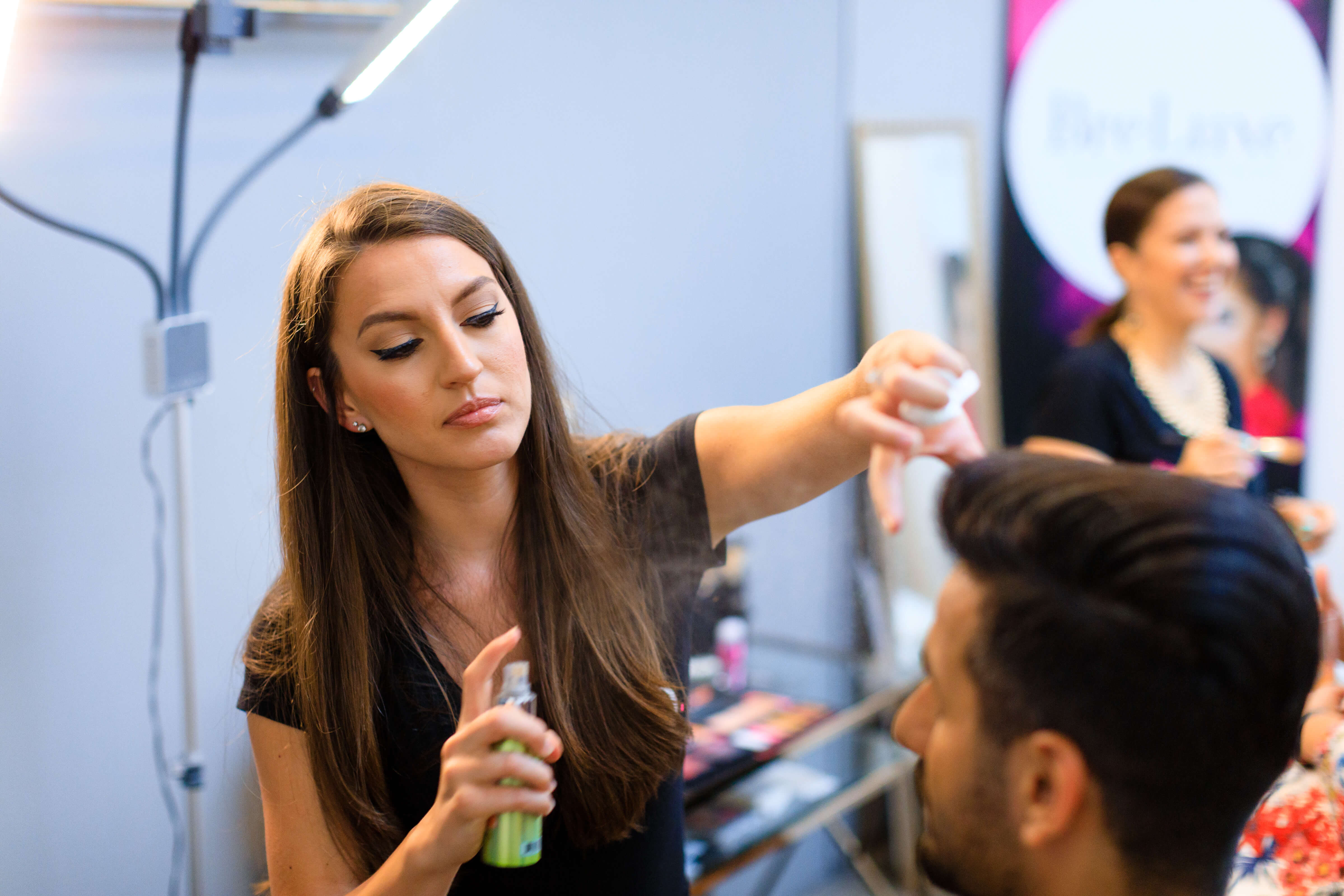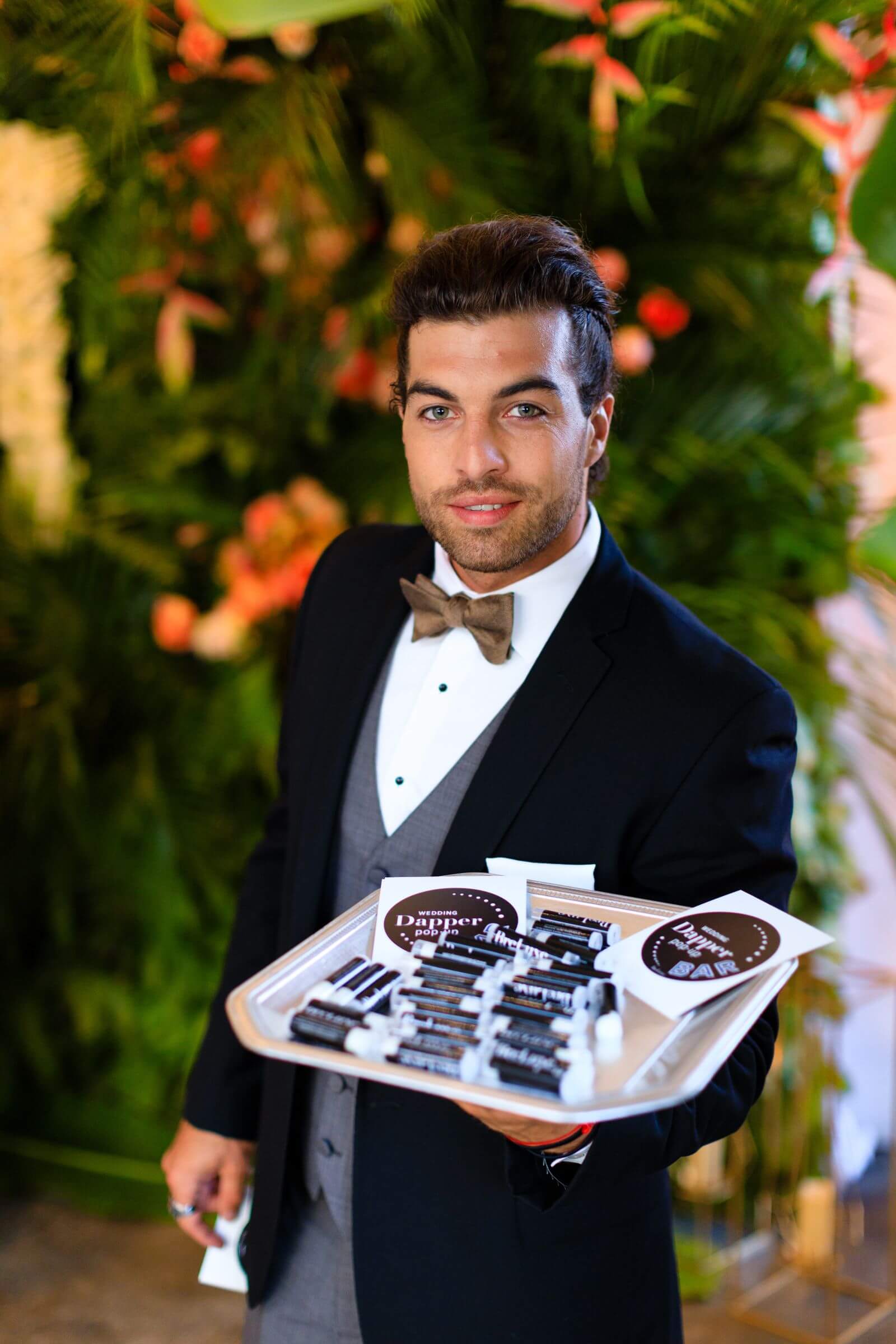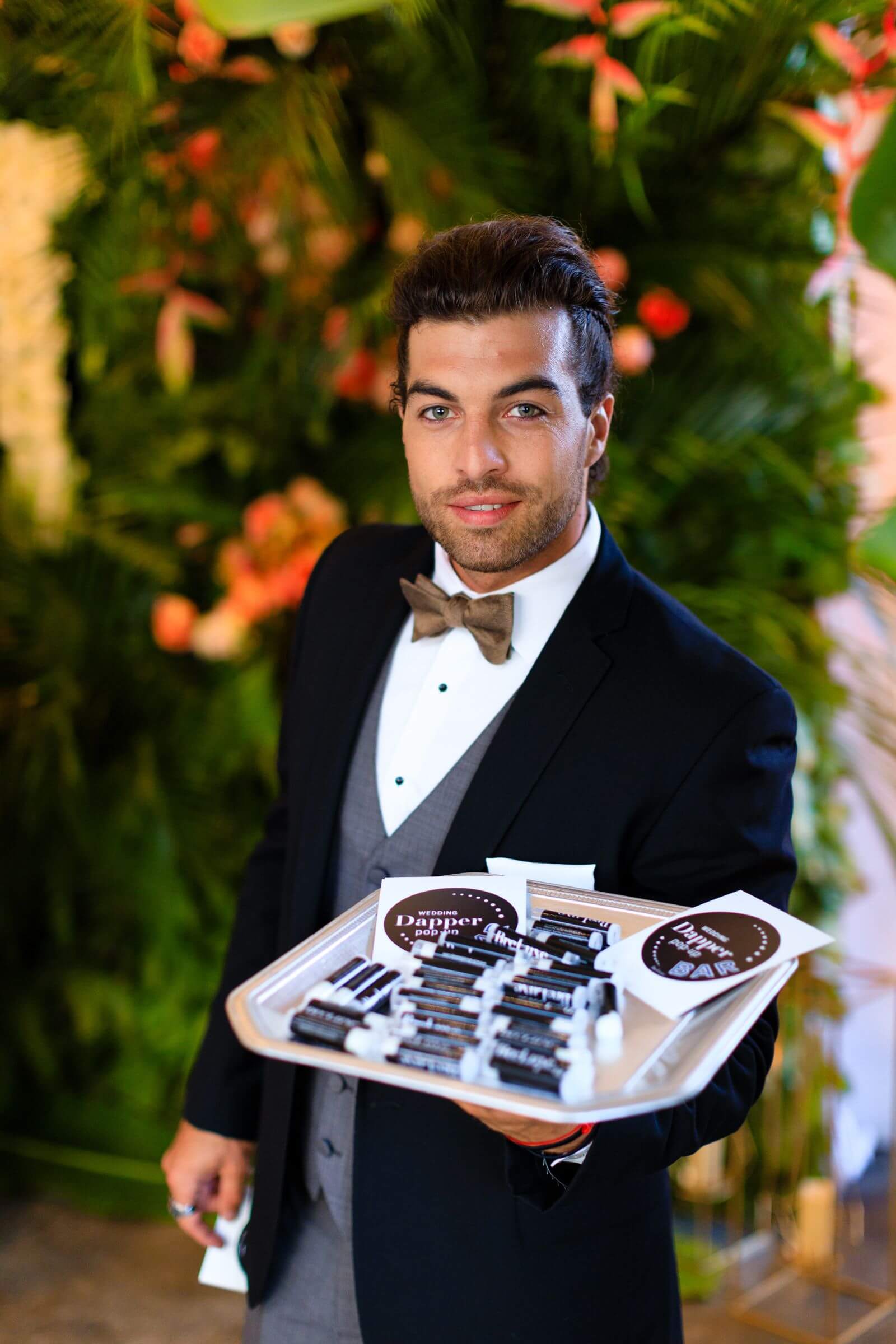 Our Signature Dapper Service gets the Men Feelin' Dapper and Camera Ready. To learn more, visit www.weddingdapperbar.com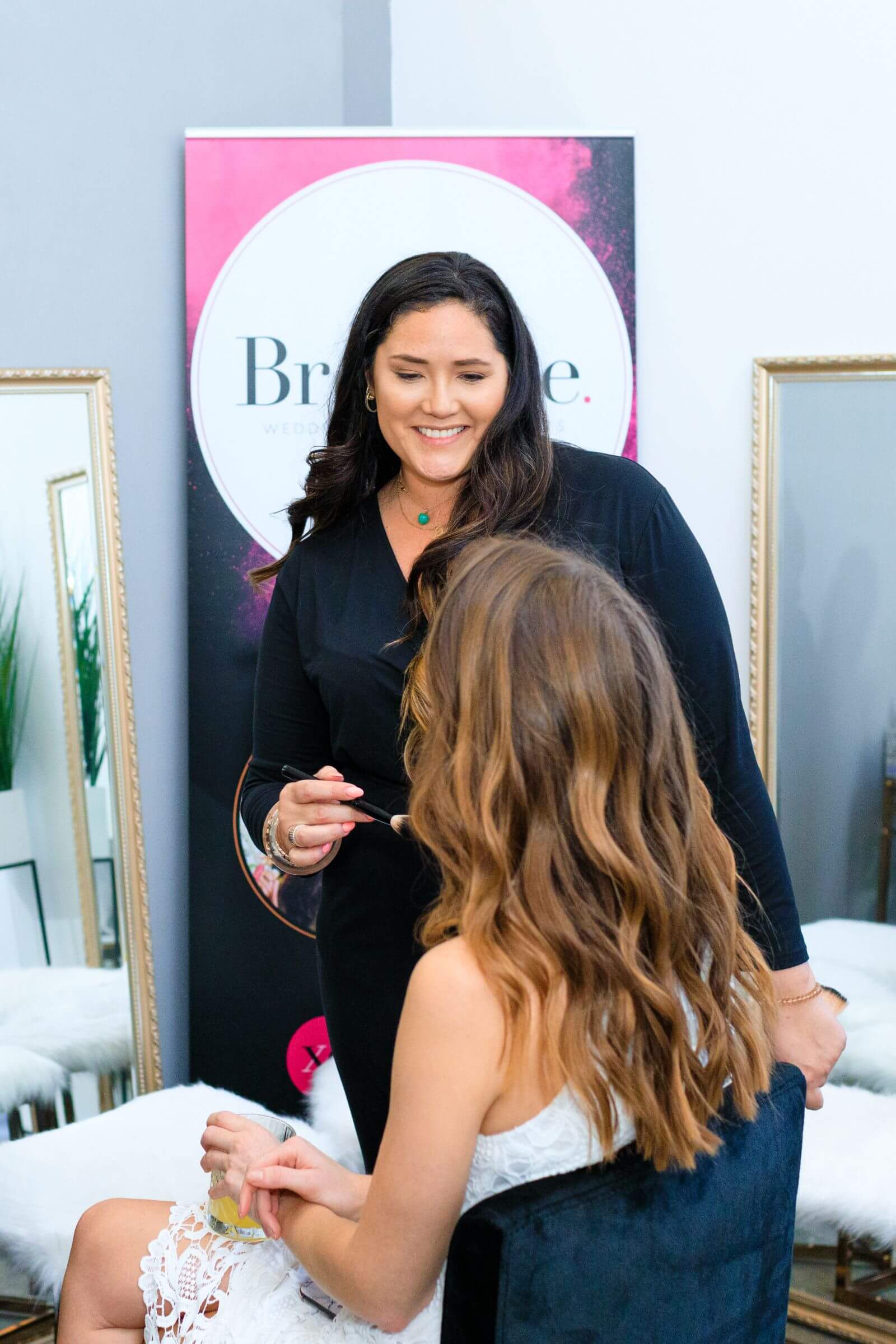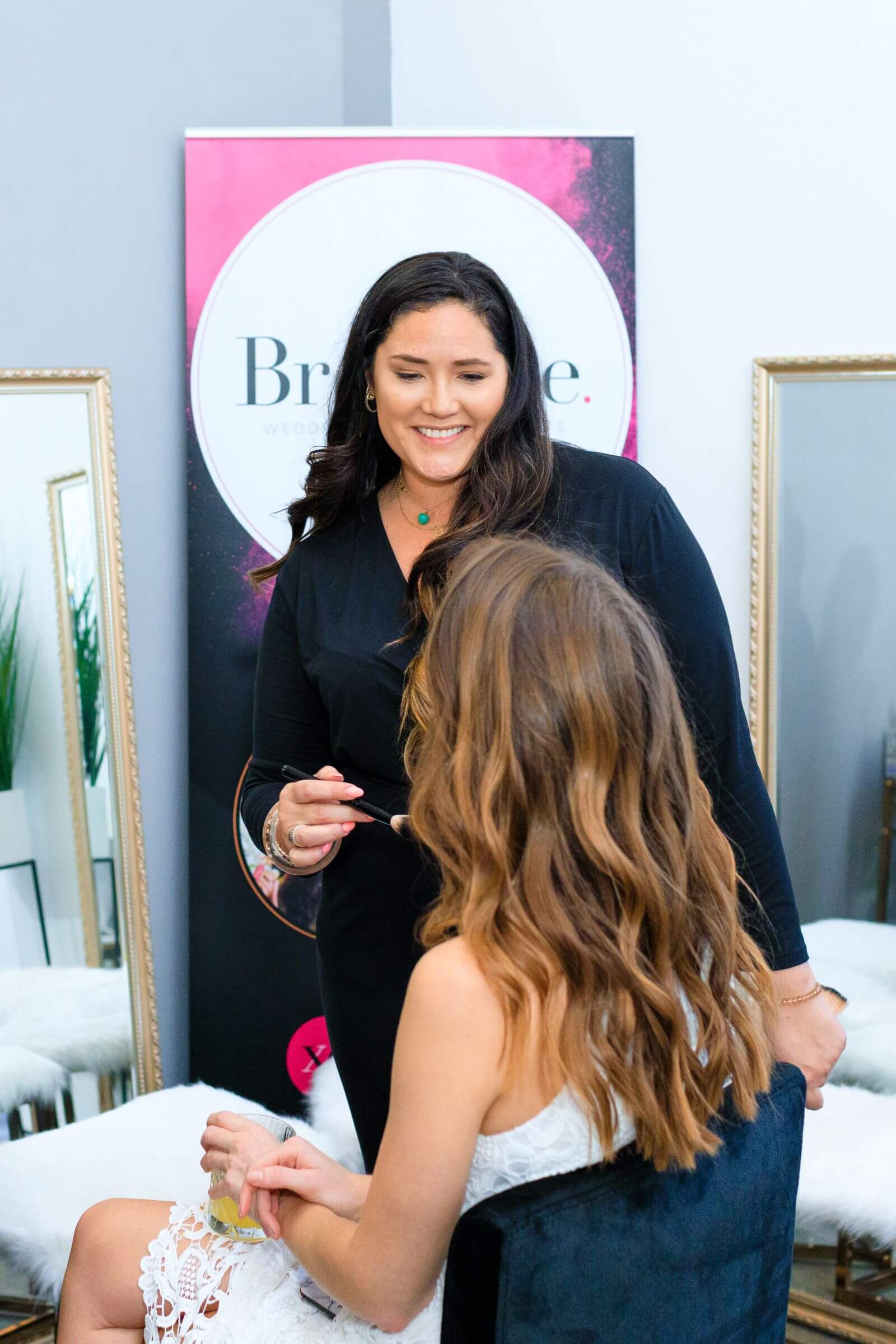 During the event, we opened the Beauty Bar for ALL guests offering Sparkles for the Ladies and mini Dapper Service for the Men.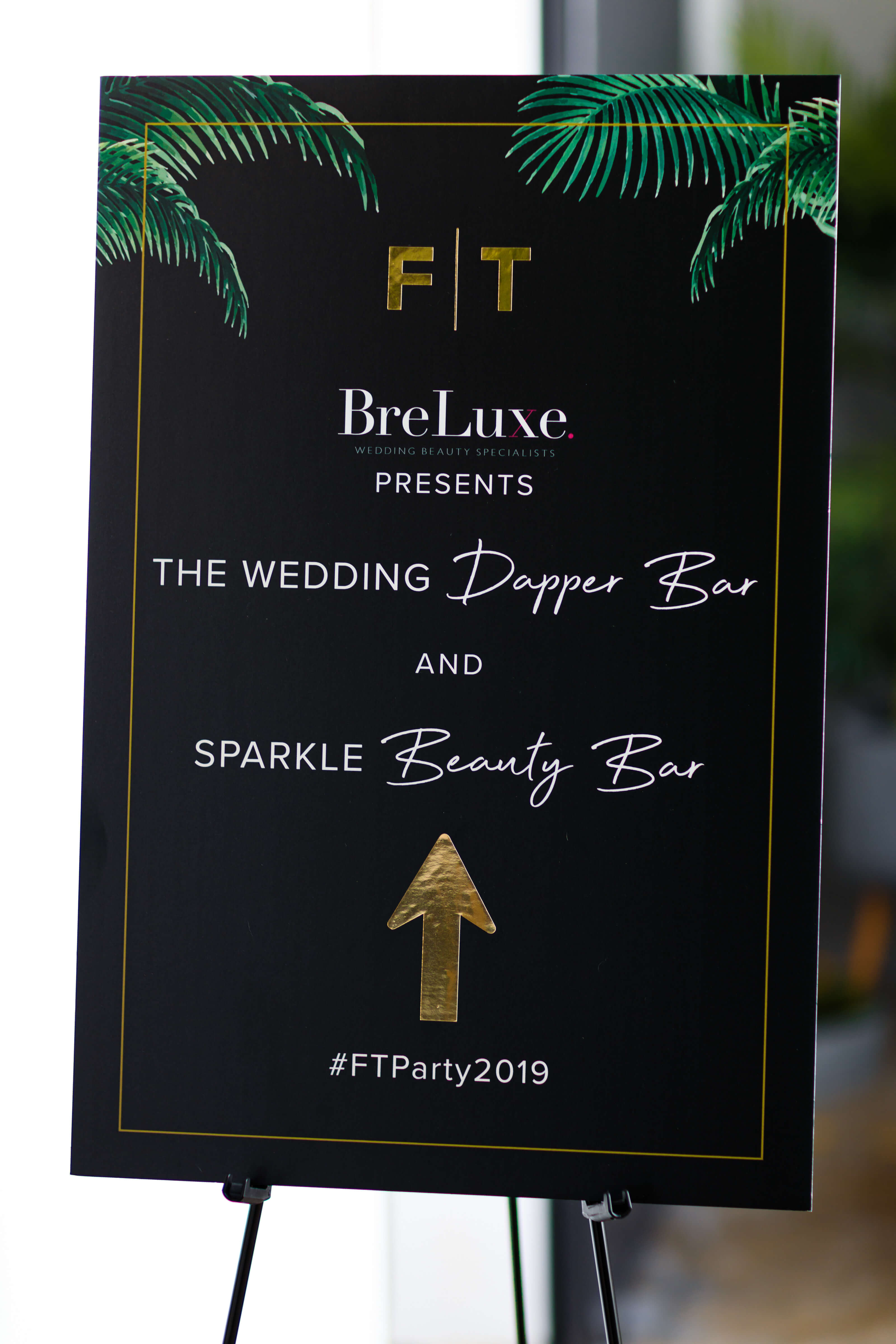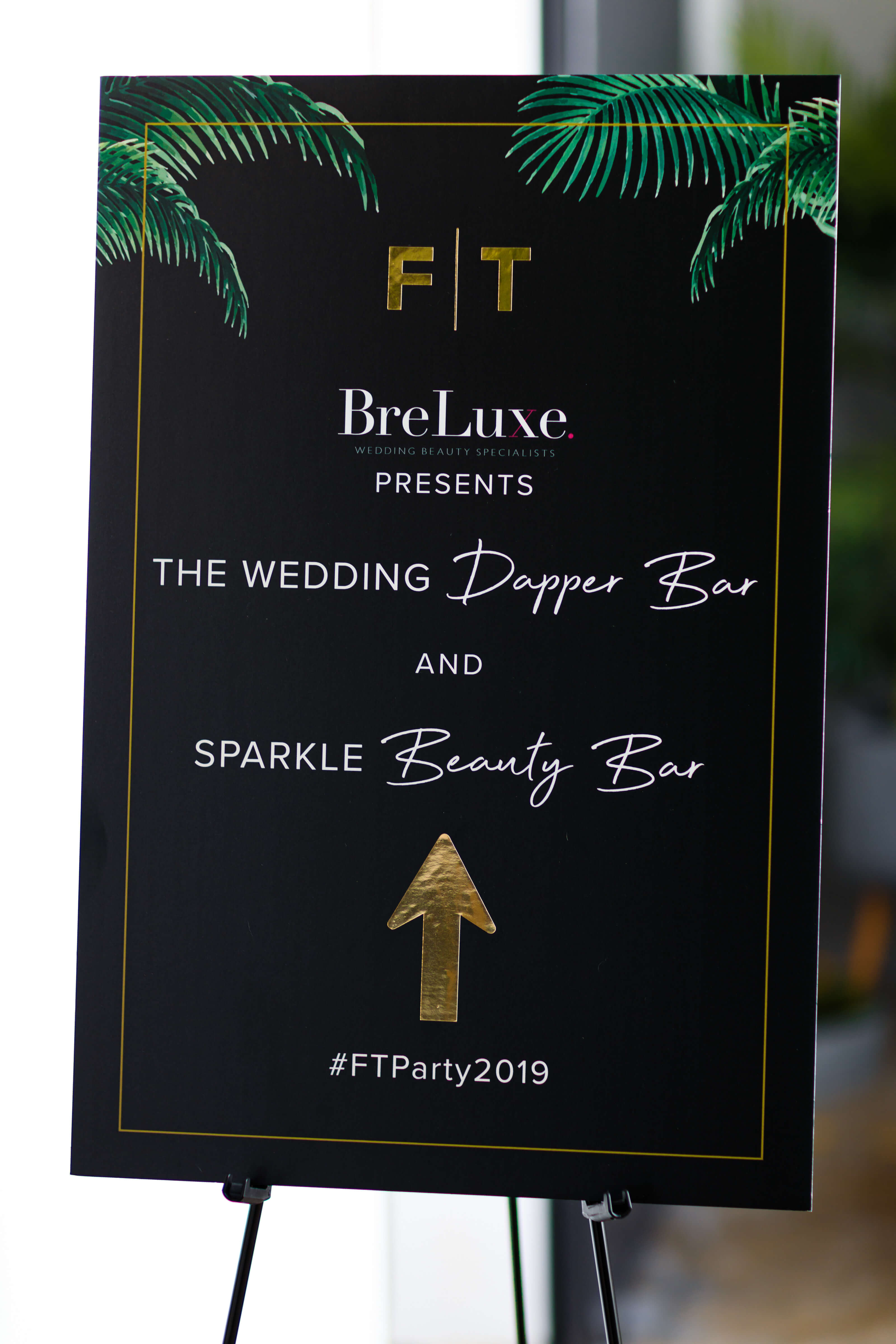 The Event was so much fun, the food was delicious, the music was rockin' by Vox Djs and the design was amazing, the transformation of space was really beautiful. Check out the Full Story from Friars.
Definitely an Event for the books and we even got an amazing sign from Type J Creative that tied right into the event!!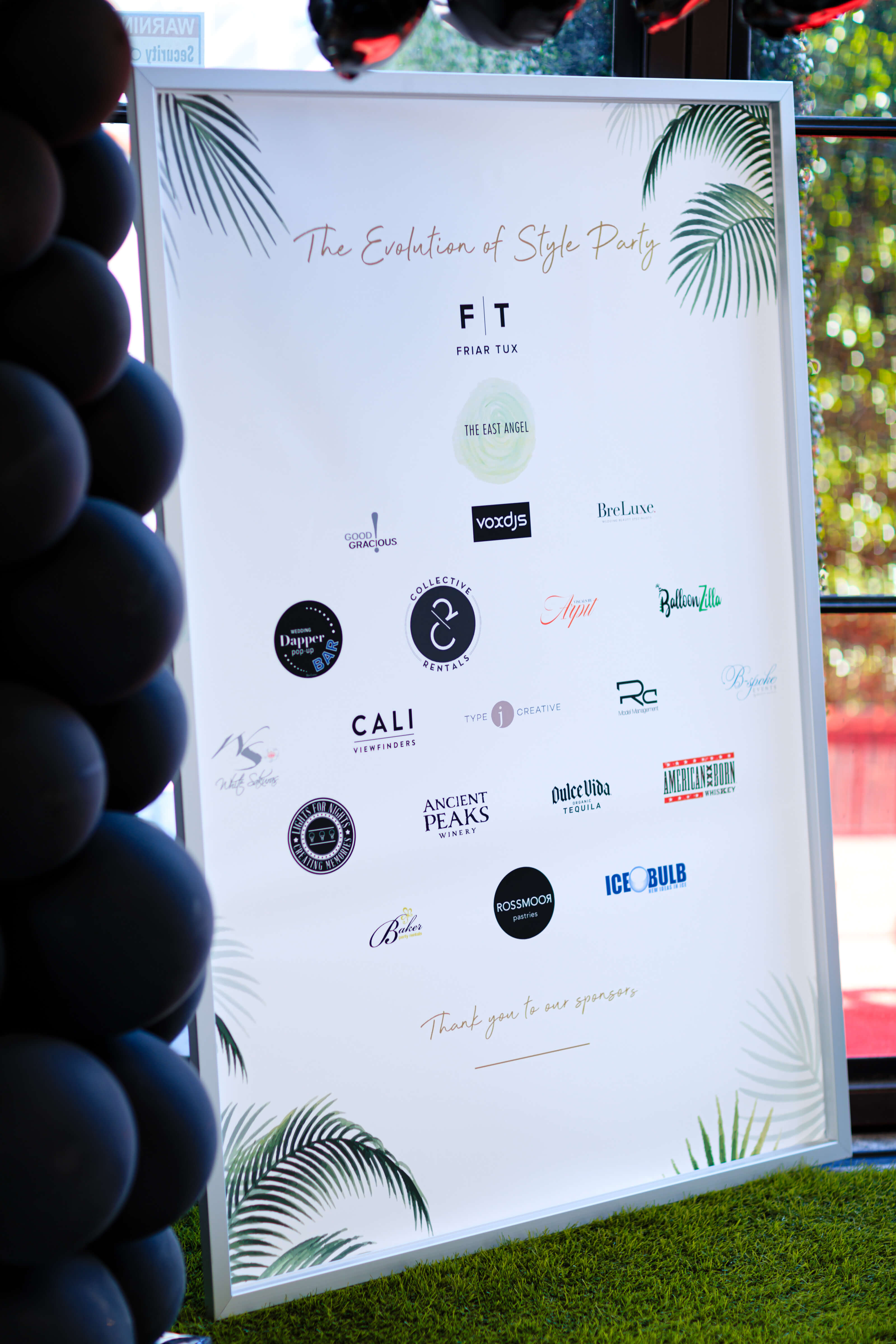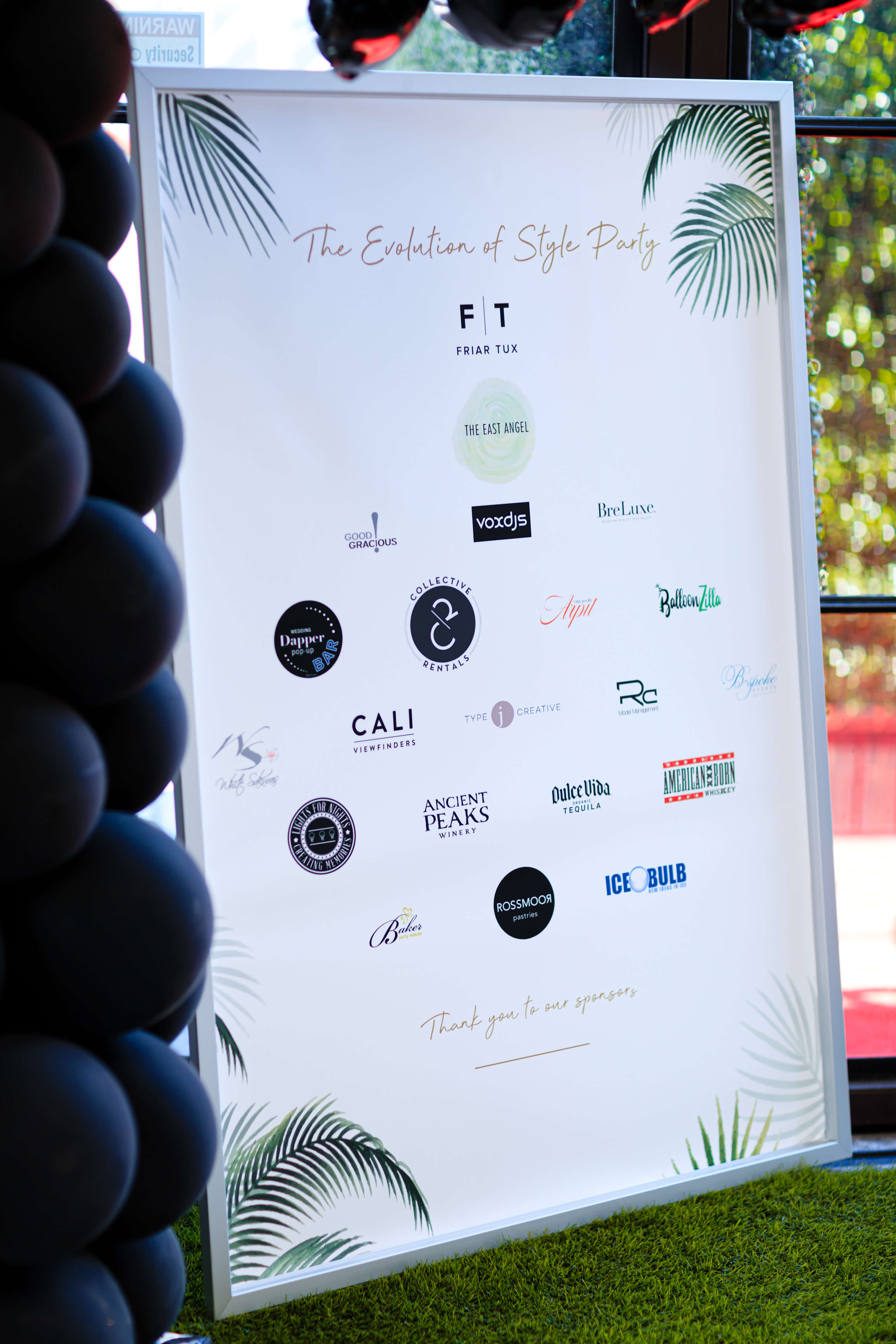 All the Creative Partners Did An Amazing Job and it was a Joy to Work with Each! See the Full List Below and to see ALL the Photos – Visit Here
Catering, Dessert + Serving Staff: Good Gracious Catering | Videography: Cali Viewfinders | Florist: White Sakuras | Modeling Agency: RC Model Management | DJ + Photo Booth: Vox DJs | Lights: Lights for Nights | Gift Bag Cookies: Rossmoor Pasties | Stationary + Calligraphy: Type J Creative | Rentals: Collective Rentals | Specialty Rentals: Baker Party Rentals | Hair + Makeup: BreLuxe | Balloons: Balloonzilla | Draping: B-Spoke Events | Wine: Ancient Peaks Winery | Spirits: Dulce Vida Sprits | Dance Floor: HCD Floors