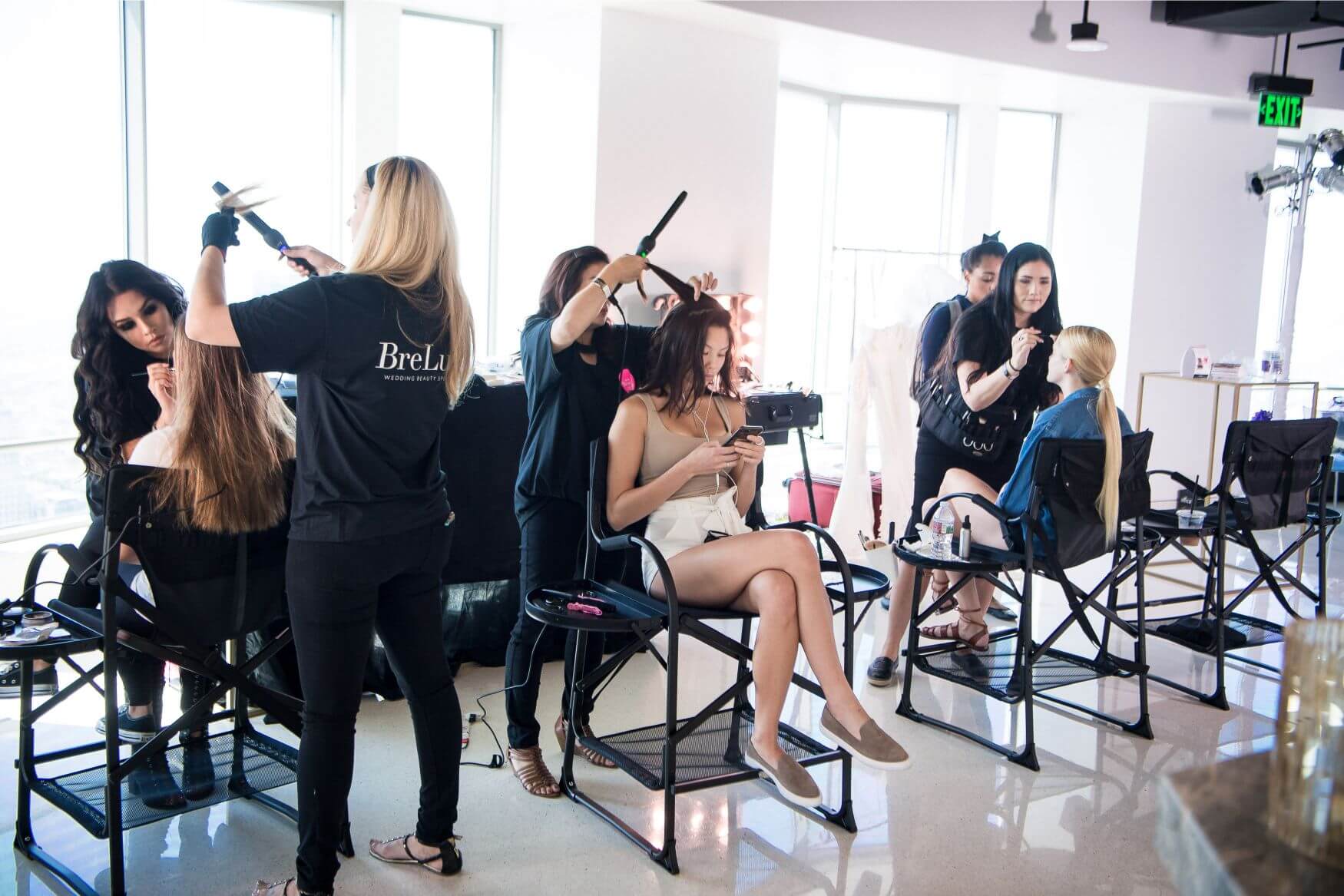 Our Exclusive Wedding Beauty Specialists Present the First of its Kind.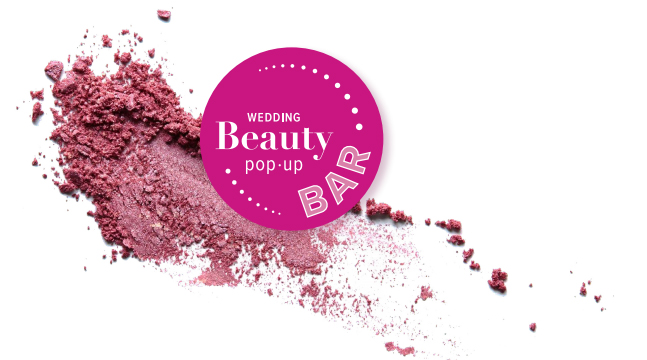 Let your guests have
the ultimate experience too!
Large wedding parties no longer need to worry about when and where to get professional and reliable hair and makeup services. We know everyone wants to look good, not just the bridal party.
Our Wedding Beauty Pop-Up Bar is set up on-location at the wedding venue or hotel, ready to assist with an array of wedding beauty services.
Experiences starting at $1000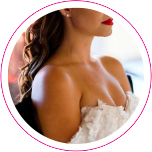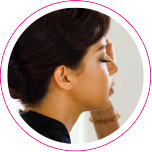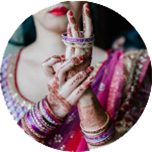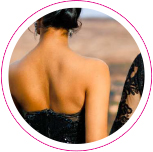 Every event
is unique
and, therefore,
no BreLuxe
beauty
experience
is ever the same.
Enhance your event experience with our
Wedding Dapper Pop·Up Bar
Have your very own dapper station set up on-location at the venue,
reading to assist with an array of men's styling services.