Wedding Beauty Specialists
Our Exclusive Wedding Beauty Specialists Present the First of its Kind.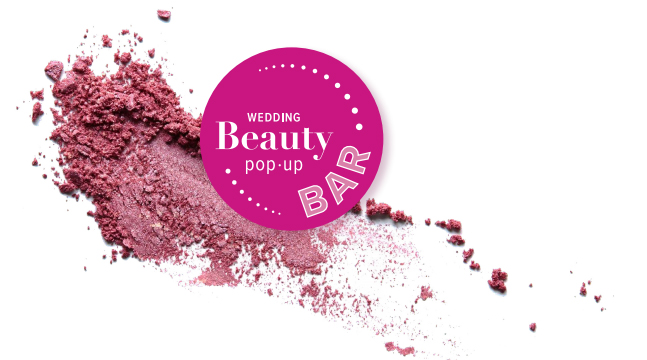 Let your guests have
the ultimate experience too!
Guests no longer need to worry about when and where to get professional and reliable hair and makeup services. Our Wedding Beauty Pop-Up Bar is set up on-location at the wedding venue or hotel, ready to assist with an array of wedding beauty services.
Experiences starting at $1000

WE LET
YOUR GUESTS
BE FULLY PAMPERED
ON YOUR SITE,
LEAVING THEM
WITH THE UTMOST
HIGHEST FEELINGS
ABOUT
YOUR VENUE.


WE CREATE
A LUXURIOUS,
SPA-LIKE
EXPERIENCE
FOR EACH
GUEST.


WE ENSURE
YOUR GUESTS
LOVE US,
SO THEY
CONTINUE
TO LOVE YOU.

You can fully customize a beauty bar for your guest or event! *prices vary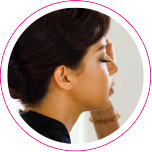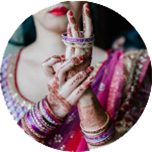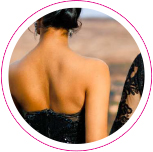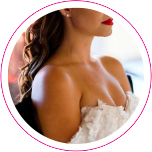 Every event
is unique
and, therefore,
no BreLuxe
beauty
experience
is ever the same.
Enhance your styling experience with our
Wedding Dapper Pop·Up Bar
Have your very own dapper station set up on-location at the venue,
reading to assist with an array of men's styling services.