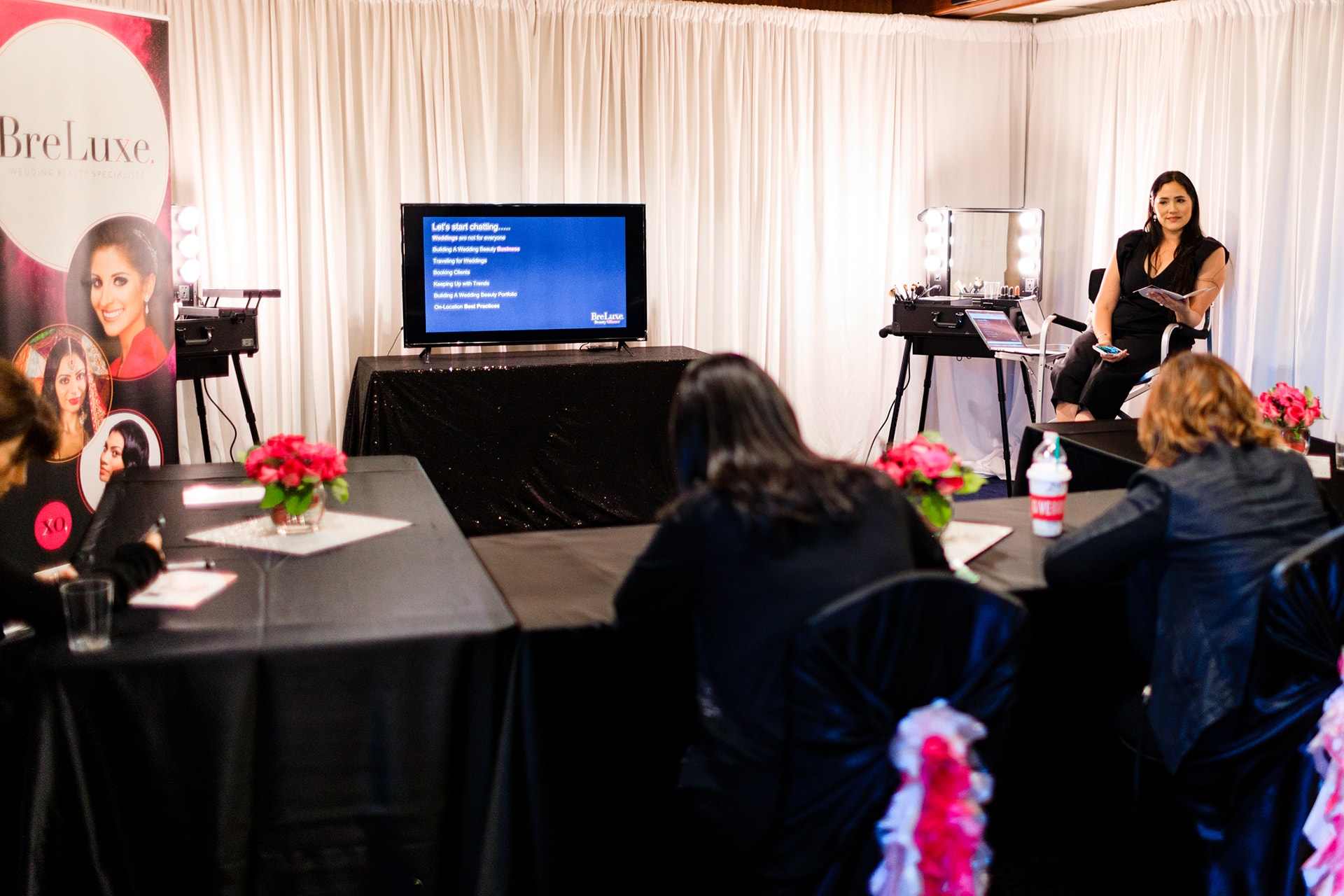 Our talented family of BreLuxe Beauty Artists offer a variety of beauty workshops and professional training open to individuals, groups, companies, and private events.
In-Person & Virtual Experiences Now Available
Our beauty workshops give individuals or groups the opportunity to learn tips from the pros while getting hands-on experience. A BreLuxe Beauty artist will lead a preselected themed class or create an open forum allowing the class to choose the course topics.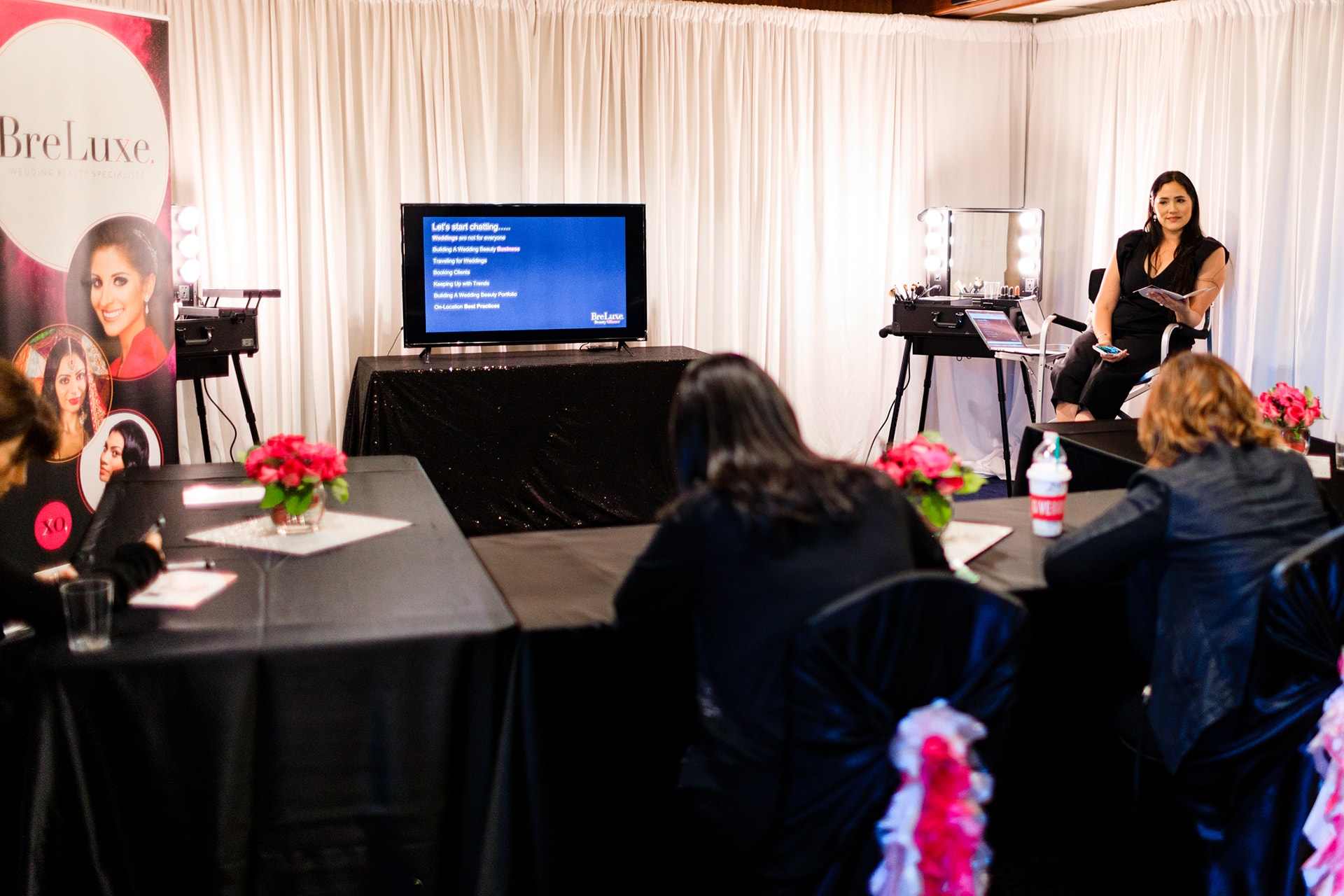 Education starting at $1000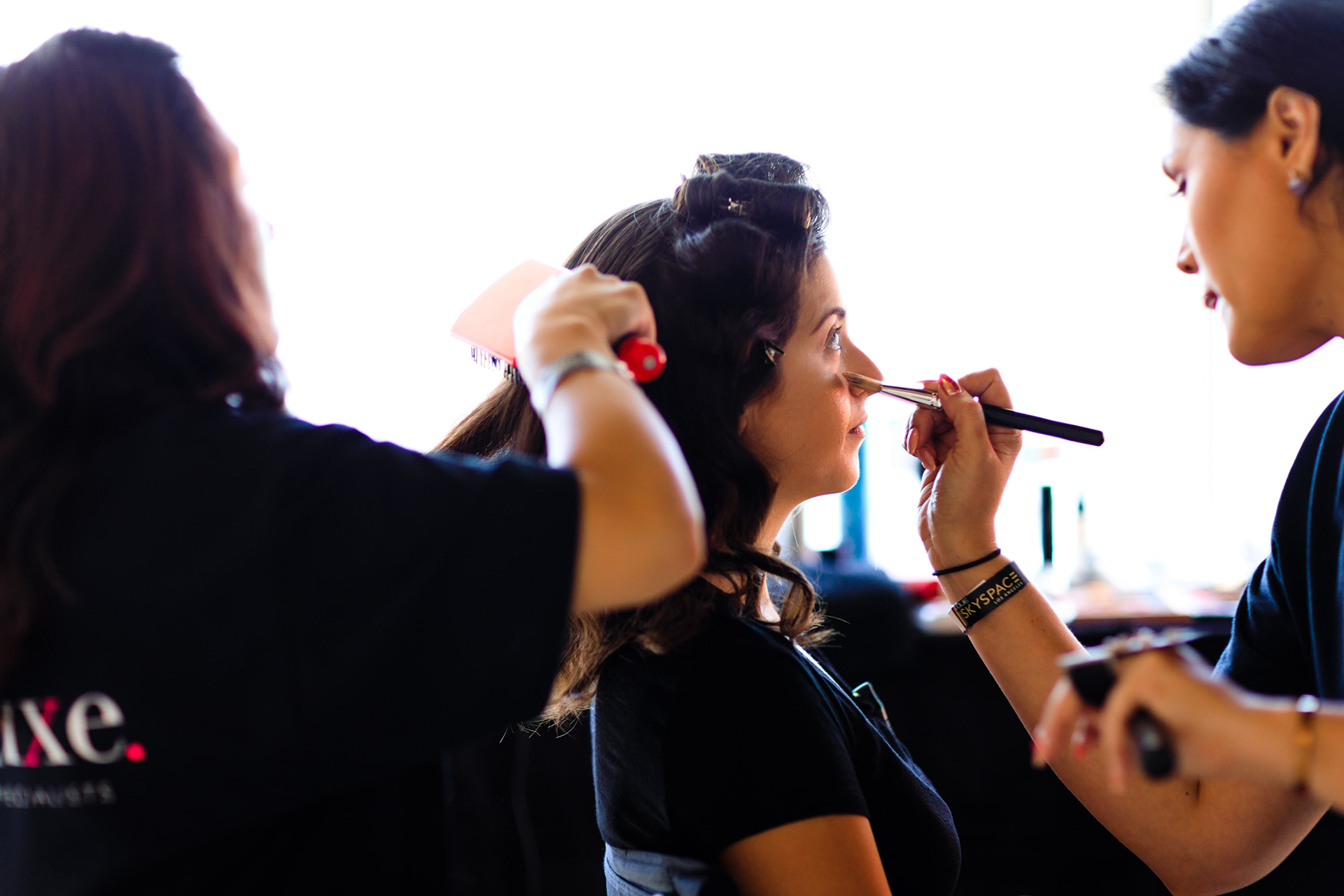 Technical Demo starting at $500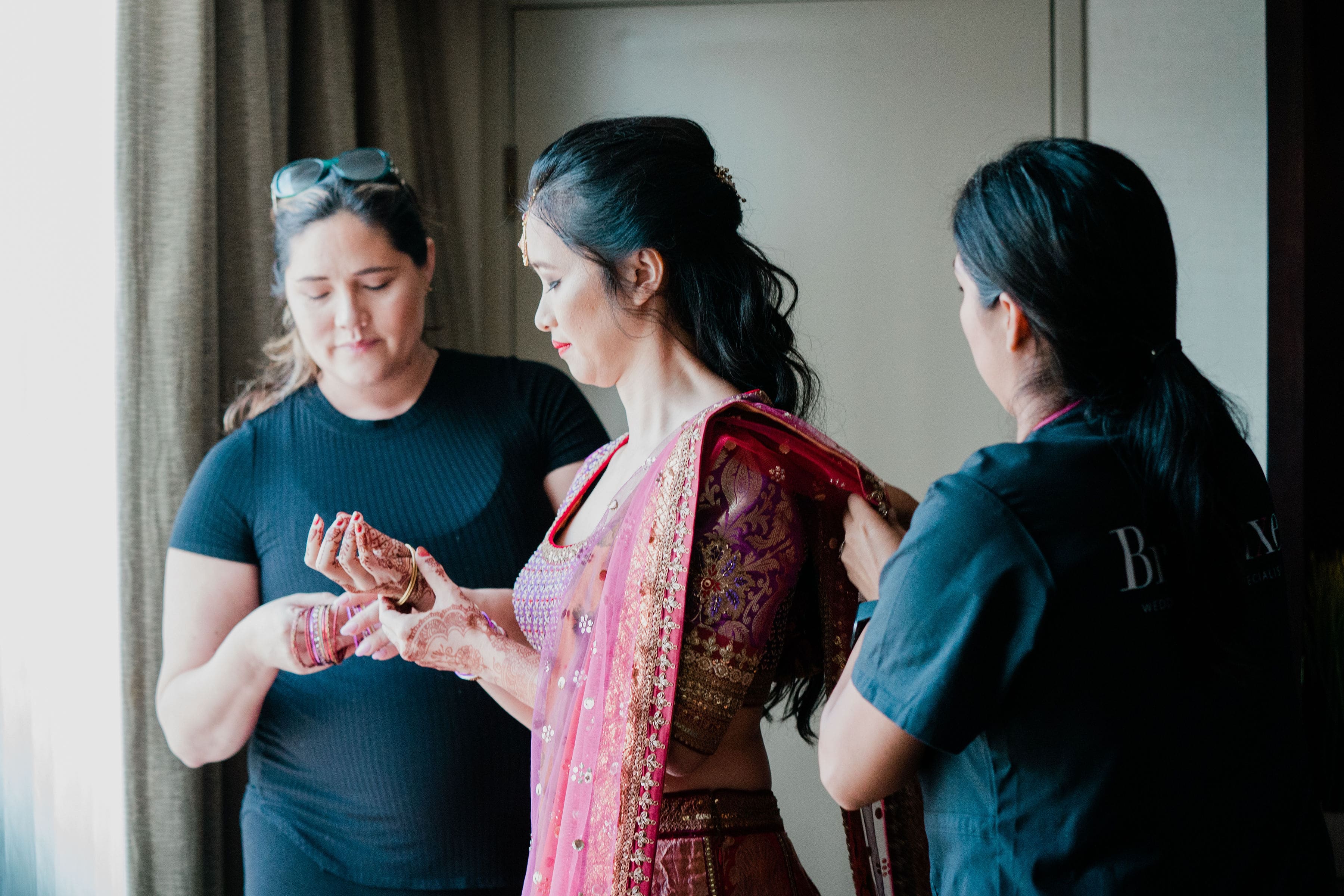 Certifications starting at $200
We love creating and would love to create a custom workshop for your or your event
Custom Workshops starting at $500
Does your event last longer than you need a workshop, no worry, we can add on extra hours to extend your services.
Individual
Reserving a personal class with a Breluxe Beauty artist can take your beauty game to a whole new level by receiving one-on-one attention. With so many beauty options available, selecting
your makeup purchases and the application can seem challenging.
Together with your beauty artist, hair is tossed, makeup bags are sorted, products are discussed and new techniques are learned. Our BreLuxe Beauty artists can even serve as your personal beauty product shopper.
Group
Our group workshops are designed for parties that are looking for professional beauty training. Training is ideal for corporations, theaters, schools, industry networks or any other group that is
looking to learn more about beauty etiquette, styles, latest techniques and trends. BreLuxe Beauty provides multiple class options as well as customized options. BreLuxe Beauty artists can instruct the group in a classroom setting or a hands-on training can be facilitated. Pricing is based on group size.
Home Party or Special Events
Hosting a beauty themed party is a great way to have fun while learning new beauty tips and tricks with friends! Our team comes prepared with pro-artist recommended beauty products available for purchase. And even better, hosts earn 15% of all sales from the event! Special invitations for the event are also available.
Workshops range between 2 to 4 hours and the BreLuxe Beauty team brings the supplies.
Bring the WOW factor to your next event with a
Have your very own glam station set up on-location at the event, venue, or stage.  Choose the best service to give your guests or let us help you decide.