Wedding Beauty Specialists
We Believe Everyone Deserves a Seamless Beauty Experience.
The Ultimate In Wedding Beauty.
Finding the best hair and makeup beauty professionals to trust with your beauty is NOT easy, that's why we've found them for you!
We Work with the Best!
Our team is made up of the best hairstylists and makeup artists who specialize in wedding and event beauty. We're a team of beauty specialists who come together to make you look and feel your best.
Teamwork Makes the Dreamwork.
When you book with BreLuxe Beauty, you have your own Beauty Consultant and a team of Wedding Beauty Specialists working with you to ensure everything runs smoothly, timely and you look and feel amazing for your BIG day!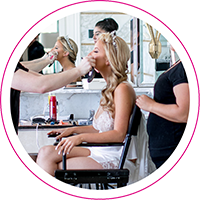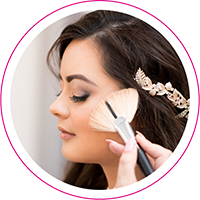 Wedding Beauty Bar
Have a Large Group? Or need a custom beauty station at your event? The Wedding Beauty Bar is the perfect option for you! We can accomodate large groups, customize services and offer group rates.
Bridal Hair & Makeup
Our selection of bridal beauty packages are designed to highlight your most radiant self. We are experienced in diverse styles and cultures and offer à la carte options with all our packages.
Beauty Workshops
Wedding hair and makeup is unique, so knowledge and real experience is a must. Our talented community of BreLuxe Beauty artists offer a variety of beauty workshops and professional training open to individuals, groups, companies, home parties and private events.
As Wedding Beauty Specialists, we've built our reputation on the quality of our work and professionalism by uniting professionals who are passionate about what we do, committed to clients and constantly mastering their craft. 
Having great artists is part of it, yet what truly sets us apart is our ability to get personal with our clients, listen to their likes and dislikes, and pamper beyond expectations by working with you on all the beauty planning!
We are the beauty experts in the wedding industry.
With beauty at the heart of our business, we pride ourselves on creating a unique beauty atmosphere that is catered to you and your bridal party throughout the celebrations.
When reserving our team you can expect a seamless, full-service, beauty experience at its very best, at your location.
Hear What Our Clients Say




Our work has been published with top Media using leading Professional MakeUp and Hair Brands, Globally.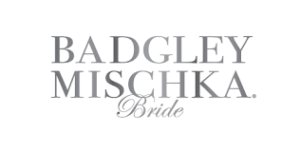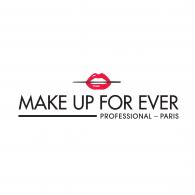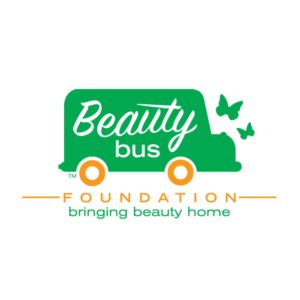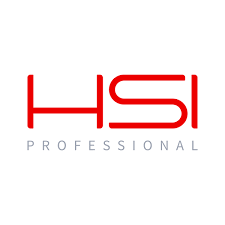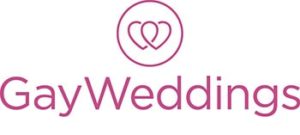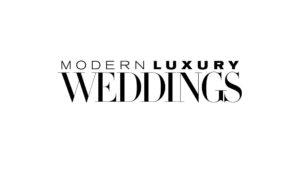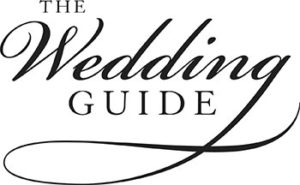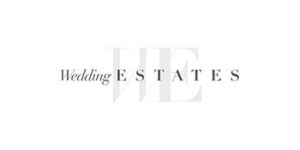 Share your Beauty Look on Instagram