Being Ourselves Together, Doing What We Love Together!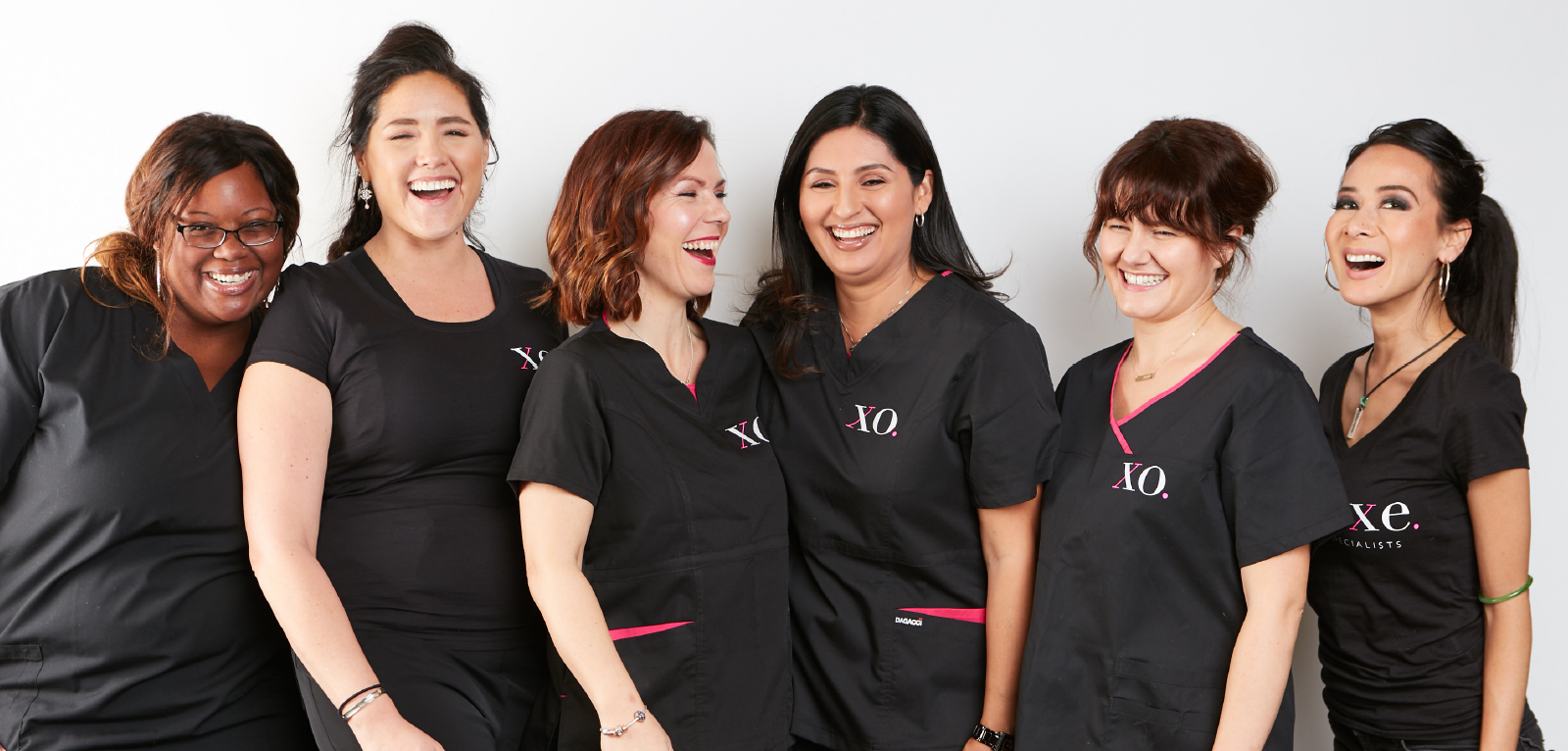 Our BreLuxe Family is made up of Experts who love being able to choose their work and lifestyle! We are passionate about what we do and love what we do when we are TOGETHER!
Teamwork Makes the Dreamwork!
Founder, Wedding Beauty Expert, Educator & named Wedding Icon by Modern Luxury Magazine. Her work has been seen on the red carpets of Hollywood, published globally, featured on runways with global designers.
Her extensive knowledge of business, production, and beauty created our Signature style, Wedding Beauty Specialist Certification, Wedding Beauty Bar, Wedding Dapper Bar, and our Beauty Alliance elevating beauty businesses and professionals around the world! 
"I truly LOVE what we do!  I started as a Model and MAC Makeup Artist. After college, I pursued business development and management, doing my arts on weekends only. My passion for beauty, thirst for quality and love for weddings built BreLuxe and in 2015 I was a BreLuxe Bride myself.  The team did 32 services seamlessly and I felt beautiful and like myself from 9am to 12am!"
Tara and the BreLuxe team of Wedding Beauty Specialists help create Seamless & Unique Beauty Experiences, Globally.
Meet our team of Specialists
Founder | Artist | Educator
Executive Business Strategist | Analyst
Web Developer | Programmer
Digital Specialist | Marketer
Executive Assistant | Admin
Social Media Manager | Marketing
Virtual Specialist | Makeup Artist
Makeup Artist | Men's Grooming
Hairstylist | Salon Owner
Hairstylist | Makeup Artist
Hairstylist | Makeup Artist
Makeup Artist | Hair Stylist
Hairstylist | Makeup Artist
Hairstylist | Makeup Artist | Lashes
Hairstylist | Makeup Artist
Hair Stylist | Makeup Artist | Owner
Hairstylist | Makeup Artist | Owner
Hairstylist | Makeup Artist
Hair Stylist | Makeup Artist