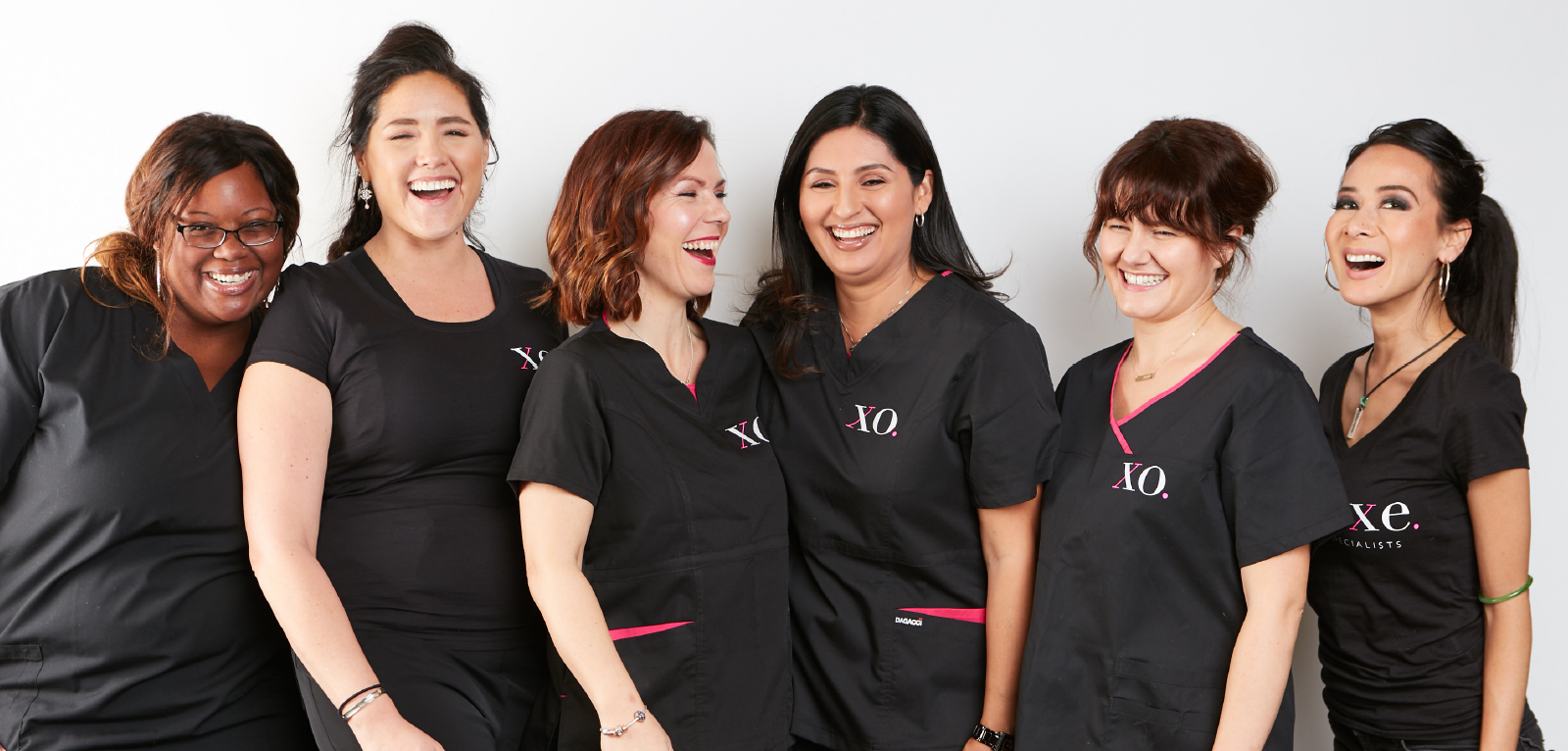 Wedding Beauty Specialists
Imaging knowing a team of beauty professionals that are all highly talented, passionate for their craft and live for helping you have the best day of your life, That's Us!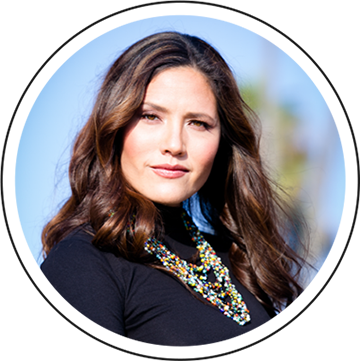 Tara Bre has been in the beauty industry for over 15 years and named   a Wedding Icon by Modern Luxury Magazine. Her work has been seen on the red carpets of Hollywood, published internationally and best recognized for her dedication to wedding beauty.
Beginning her career as a professional model and makeup artist for MAC cosmetics, beauty is truly the heart of her business. Through her experiences, Tara has gained beauty knowledge that now serves as the cornerstone of her business and the foundation of her Wedding Beauty Specialist certification master class.
To feed her passions, Tara started BreLuxe, and has used her signature style to help on thousands of weddings and productions.
We do much more than great hair & makeup, we create an experience.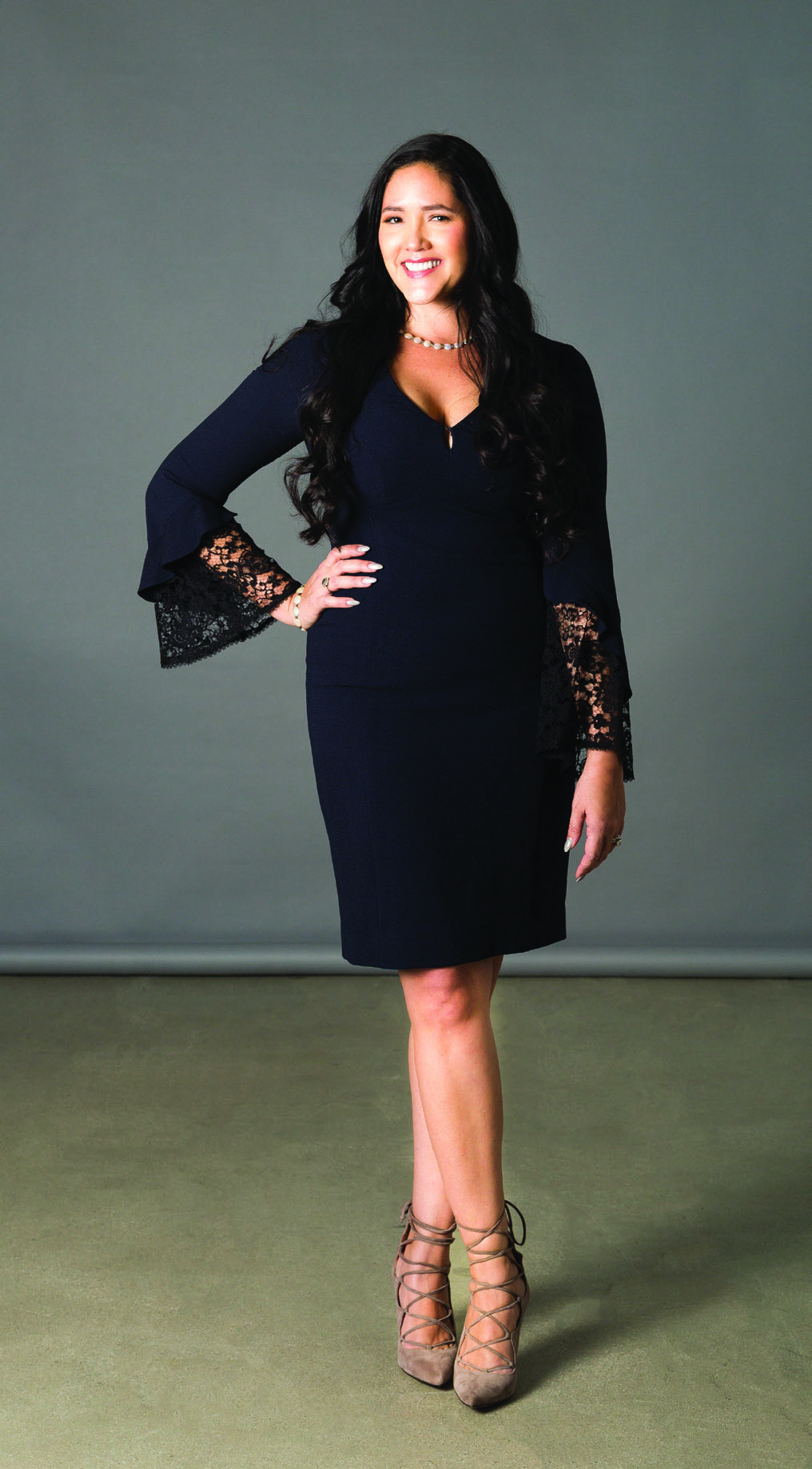 Globally, Tara and the BreLuxe team of Wedding Beauty Specialists create Seamless & Unique Beauty Experiences.
Eva is a highly talented makeup artist and hairstylist that has grown in mastering her craft, year after year.  She is driven by her passion and commitment to the clients, she has been certified in many things and does hold a certification as a Wedding Beauty Specialist!  We are truly blessed to work with artists like Eva, who are bosses on their own and a team player when we unite to create. XO.
Sasha is an amazingly talented hairstylist and makeup artist. She has her own salon there, so if any of our clients need something before the event and are close to the area, we often refer her. She is a licensed Hairstylist, holds many certifications, including a certified Wedding Beauty Specialist. We have worked with Sasha for years and feel thankful to create magic together from weddings to bridal shoots.
Lauren is one of the faces of Breluxe, she is often seen at bridal shows and events.  She has been a spokesmodel for us and has even modeled in a show or two.  She holds the title of Miss USAsia of California and has the best personality ever! Once you meet her, her spirit and bubbly self is contagious, we are grateful to have her join us on events and bring her great spirit.