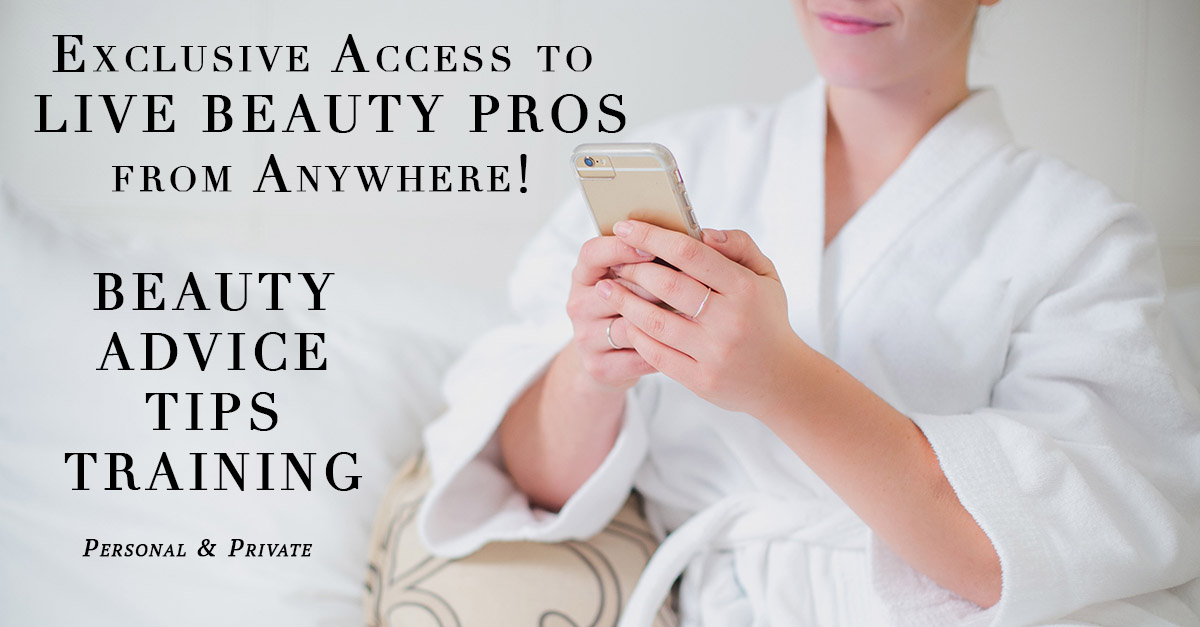 Get One-on-One Professional Beauty Advice & Tips!
Maybe you have a big Event, Meeting, Conference, Date, Branding Shoot or Virtual Meeting coming up. 
You plan to do your beauty yourself, yet you just need some beauty advice or help along the way. 
Ever go to a beauty store and feel like no one is genuinely helping you or it's too busy?
Do you shop online and never get to see a Beauty Pro?
Have a bunch of products and tools, but have no idea how to use them?
Want to switch up your look and need some help & advice?
Need a friend to chat your beauty with and actually get their full attention?
Has life changed and you need advice on your new role?
Do you want to learn a beauty technique or skill?
Do you have to show up virtually more often and feel Super Uncomfortable?
If you can Relate, We Have the Beauty Solution!
We bring the Beauty Pro to you, virtually, we create a private space to discuss everything from your beauty regimen, your beauty products, how to do a technique or look, discuss any beauty concerns, plus more!
One Hour Online Beauty Sessions
Our Signature Virtual Beauty Workshops & Consultations give Individuals or Groups the opportunity to get personal attention, an interactive beauty experience, and learn from a Beauty Pro, anywhere you are!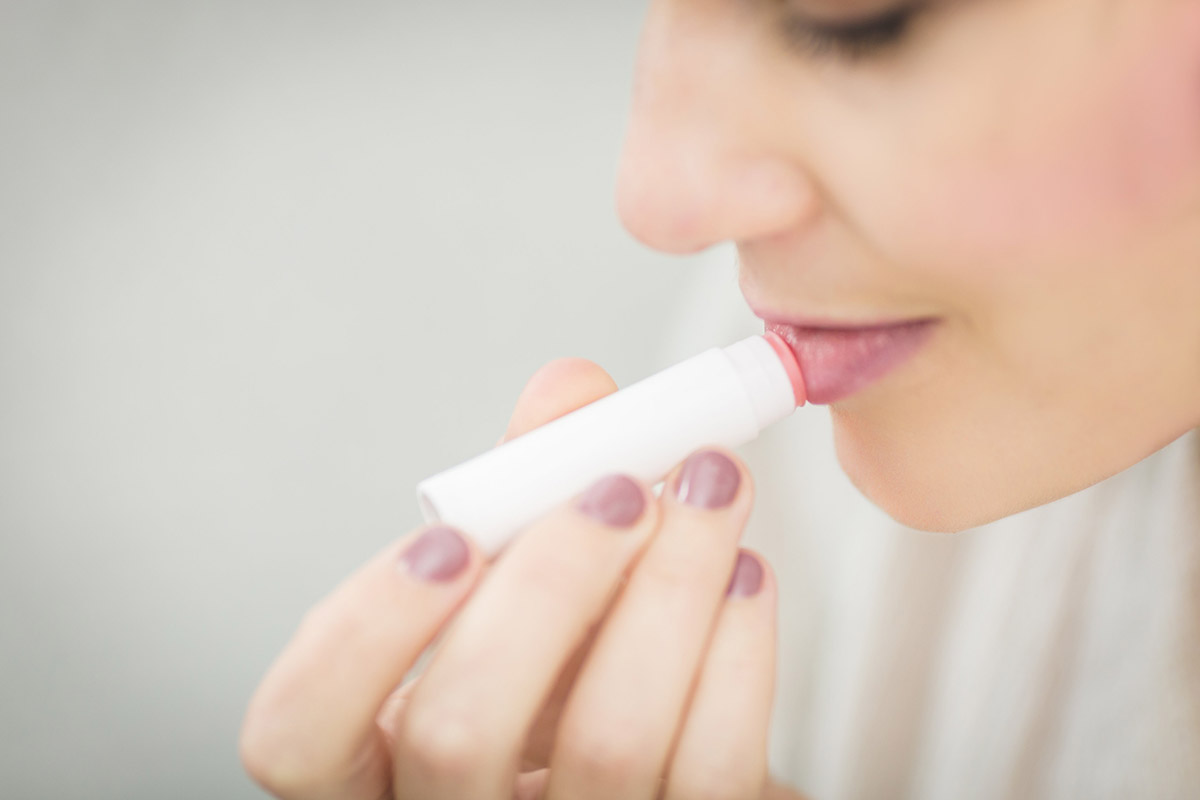 LEARN BEAUTY HANDS-ON Create a Beauty Look Using Your Products & Tools
TOPICS TO CHOOSE
Beauty Look for Work
Beauty Look for a Date
Beauty Look Special Occasion
Review & Test Your Skincare
Learn a Look for Virtual Meetings
Learn a Specific Hairstyle
Learn a Specific Makeup Look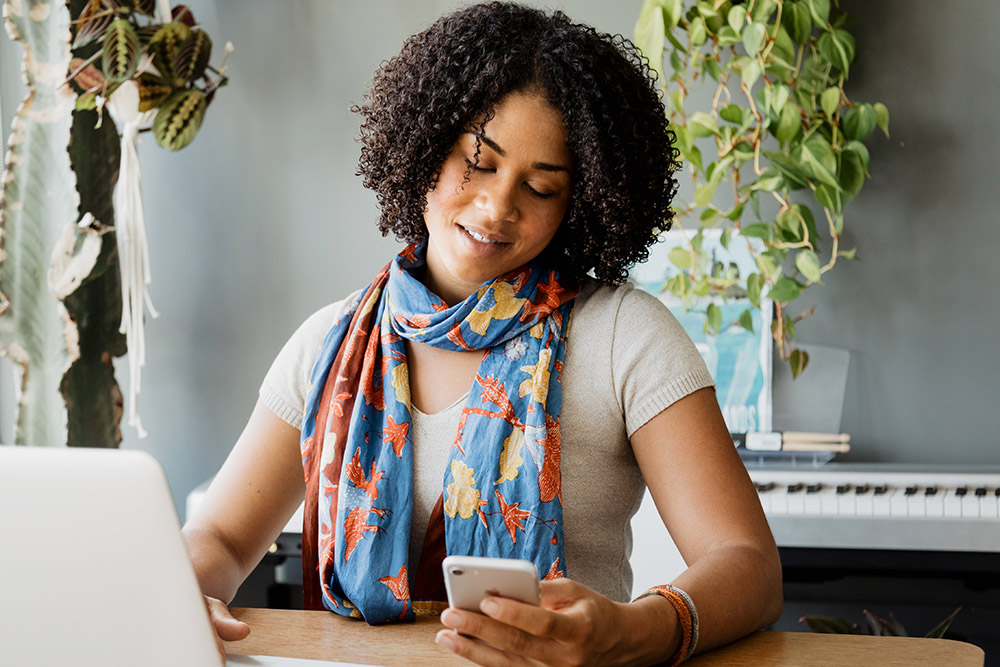 CHAT YOUR BEAUTY NEEDS Get Beauty Advice & Beauty Tips You Need
TOPICS TO CHOOSE
Review Products & Tools  Professional Role Review   General Beauty Advice & Tips Makeup Advice & Tips
Hair Advice & Tips
Hair & Makeup Advice & Tips
Skincare Review & Tips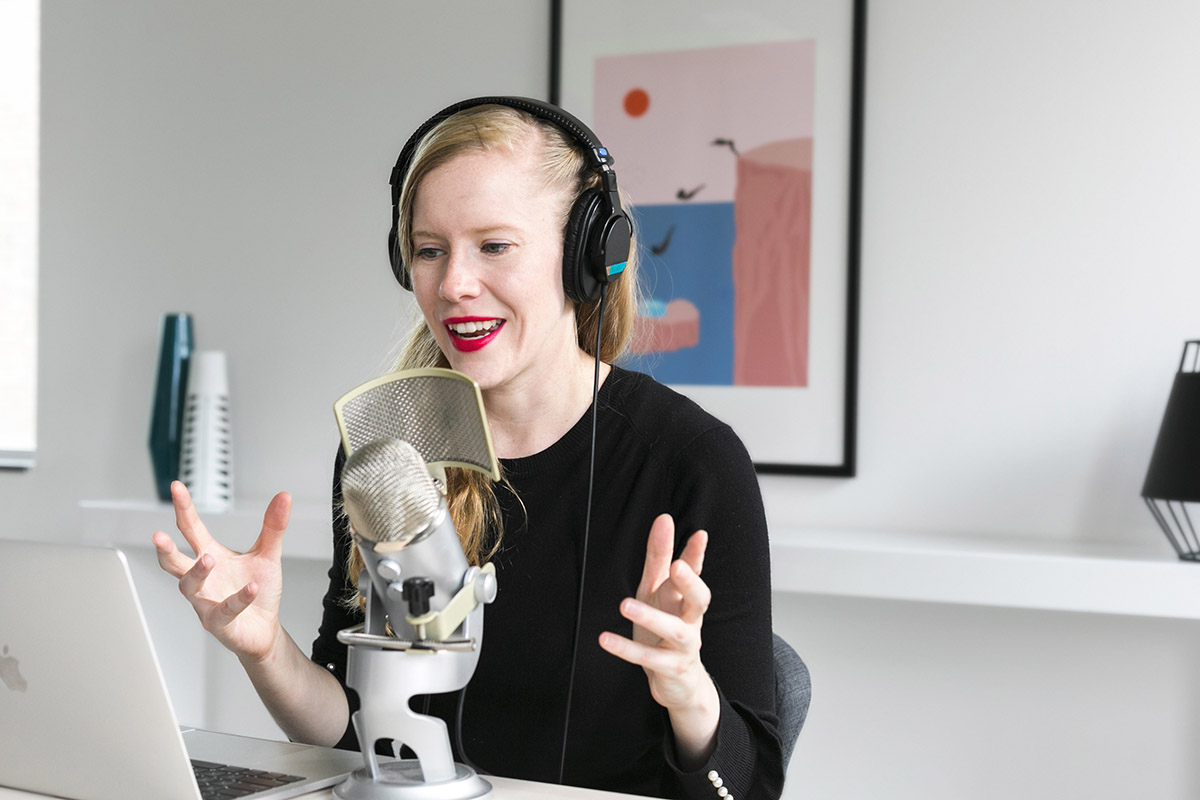 CONFIDENTLY TRANSFORM Learn How to Take Virtual Calls Comfortably
TOPICS INCLUDED
How to Dress for Your Style
How to Do Your Hair & MakeUp
Best Tips for Lighting & Tools
Ideal Areas  & Spaces
Ways to Save Time
Common Mistakes to Avoid
Having a Professional Set-Up
Each Session is Private and your Live Beauty Pro will lead the conversation based on your selected style, concept, or topic.
Virtual Beauty Masterclass
Online Dating, Virtual Meetings, Webinars, Face Time, Zoom and More....
Meeting online is so common in our lives, yet it is still new and uncomfortable if you are not prepared, after this Masterclass you will take virtual meetings more confidently!
We help you find the best area to do your meetings, help you perfect the space with ideas and tips, and we help you be you, virtually!
Top Choice For
Executives, Managers & Leaders
Lawyers, Doctors & Advisors
Realtors, Coaches & Marketers
Entrepreneurs, Bloggers, & Creatives